- Advertisement -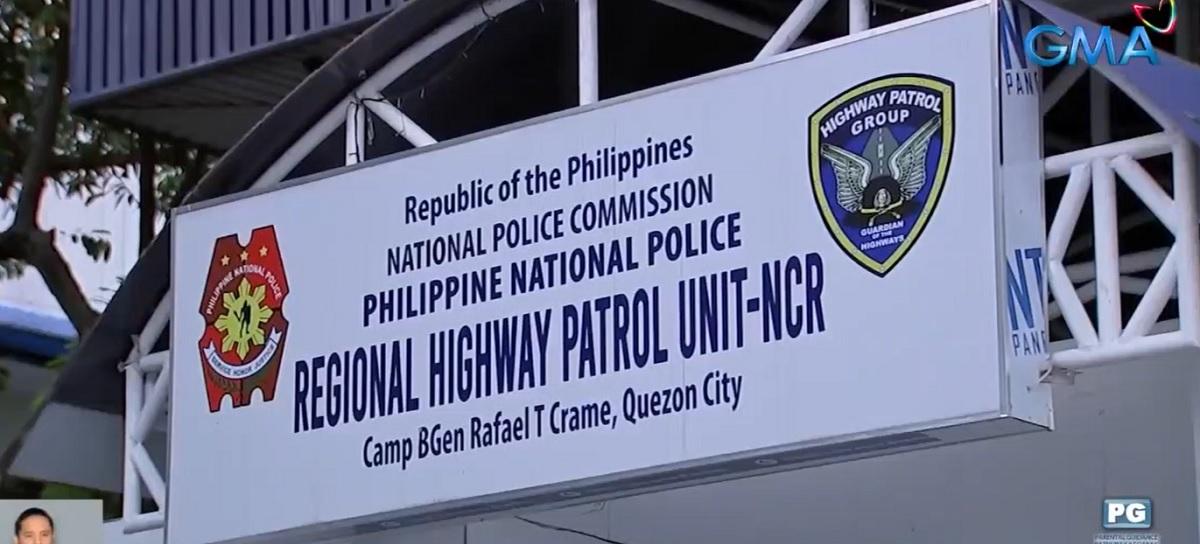 - Advertisement -
The Philippine National Police – Highway Patrol Group (PNP-HPG) is looking into a report that policemen were serving as escorts for Chinese Philippine Offshore Gaming Operators (POGOs).
According to an Unang Balita report on Thursday, this was after former senator and ex-PNP chief Panfilo "Ping" Lacson posted on X (formerly Twitter) that motorcycle cops were clearing the way for the passage of POGOs' luxury cars through heavy traffic
"The PNP should look into reports that some policemen moonlight as escorts of Chinese POGO operators," Lacson said.
"This may explain why even during office hours, too many luxury vehicles zigzag through heavy traffic while motorcycle cops push motorists away to clear their passage. Shameless!" he added.
The PNP-HPG appealed to the public to report police personnel who are serving as escorts and advise them to give the plate number of the concerned vehicle so authorities can check if the escort service is legitimate or not. —Joviland Rita/KBK, GMA Integrated News
Read more, click here: GMA News
7 Easy Ways To Make Extra Money At Home


Learn Trading and know Two Platform that easy to Start With