- Advertisement -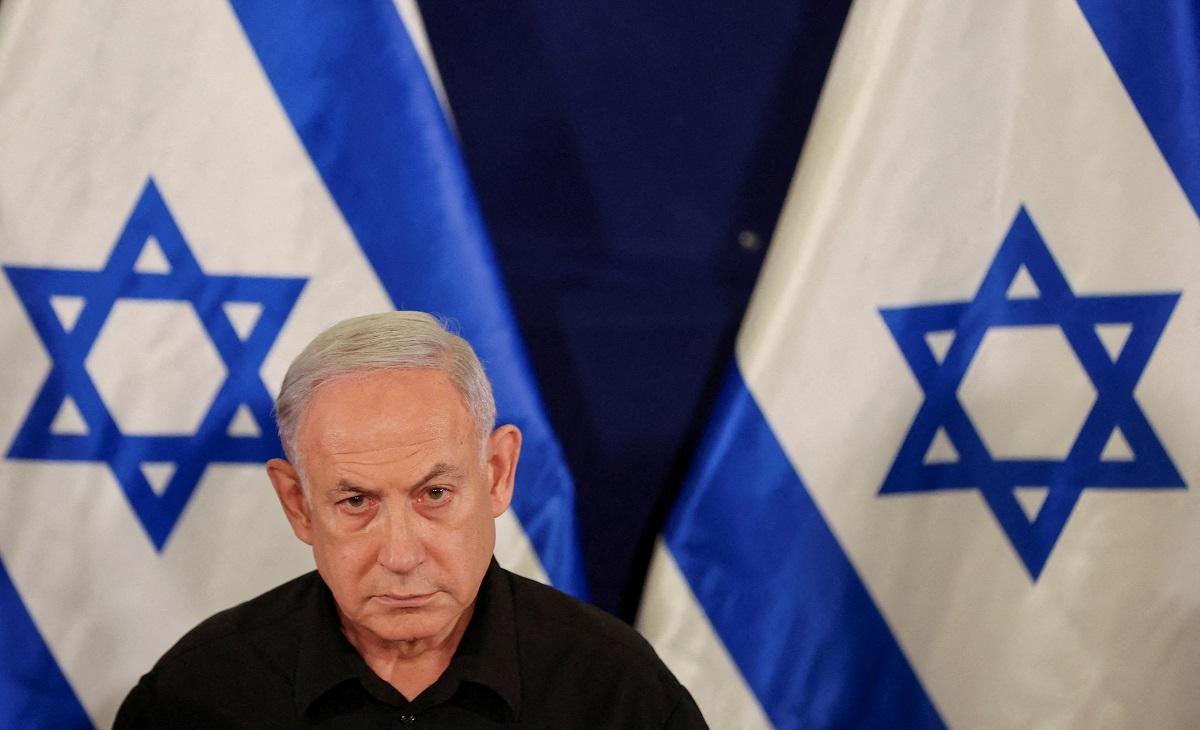 - Advertisement -
Israeli Prime Minister Benjamin Netanyahu said on Thursday his country does not seek to conquer, occupy or govern Gaza after its war against Hamas but a "credible force" would be needed to enter the Palestinian enclave if necessary to prevent the emergence of militant threats.
Netanyahu's comments this week suggesting that Israel would be responsible for Gaza security indefinitely drew pushback from the United States, Israel's main ally.
Washington has said it would oppose Israeli post-war occupation of Gaza, where Israel has waged a bombing campaign to destroy the enclave's Hamas rulers after militants rampaged through southern Israeli communities on Oct. 7 in an attack that Israel says killed 1,400 people.
Speaking to US television's Fox News on Thursday, Netanyahu said: "We don't seek to conquer Gaza, we don't seek to occupy Gaza, and we don't seek to govern Gaza."
Netanyahu said a civilian government would need to take shape in Gaza but that Israel would make sure an attack like Oct. 7 does not happen again.
"So, we have to have a credible force that, if necessary, will enter Gaza and kill the killers. Because that's what will prevent the reemergence of a Hamas-like entity," Netanyahu said.
Israel's bombardment of Gaza has killed more than 10,800 Palestinians, according to health officials there. A humanitarian catastrophe has unfolded as basic supplies run out and wounded people overwhelm a fragile medical system.
US officials say the Palestinian Authority (PA), which has limited self-rule in the Israeli-occupied West Bank, should return to govern Gaza after the war. Hamas seized control of Gaza from the PA forces of President Mahmoud Abbas in 2007.
Top Palestinian officials, including Abbas, say a PA return to Gaza must be accompanied by a political solution that ends Israel's occupation of territory it captured in the 1967 Middle East war.
Netanyahu said that after the war, "what we have to see is Gaza demilitarized, deradicalized and rebuilt."
Palestinian Prime Minister Mohammad Shtayyeh told PBS this week the PA would not return to Gaza "on the back of an Israeli tank." – Reuters
Read more, click here: GMA News
7 Easy Ways To Make Extra Money At Home


Learn Trading and know Two Platform that easy to Start With