- Advertisement -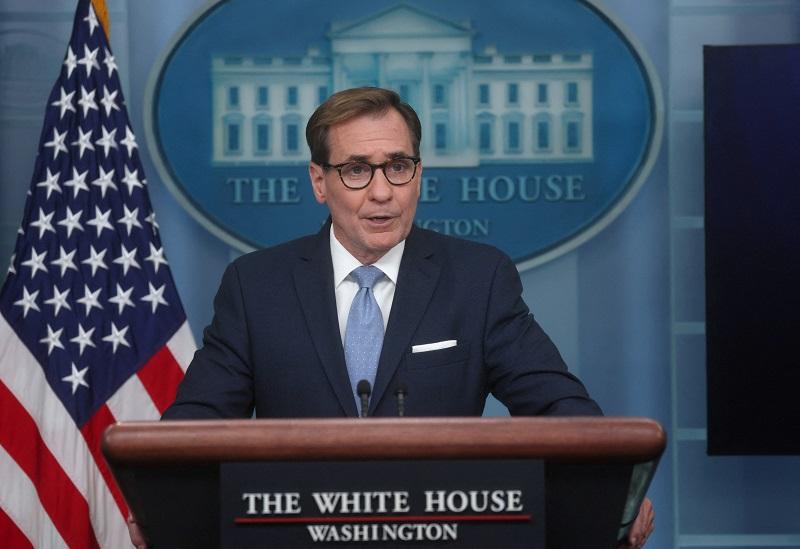 - Advertisement -
WASHINGTON – The US government has no intention of putting military on the ground following the attacks on Israel by Islamist militant group Hamas, but it will protect US interests in the region, a White House spokesperson said on Monday.
White House national security council spokesperson John Kirby said there was "no question that there's a degree of complicity" by Iran in supporting Hamas but President Joe Biden's administration has not seen tangible evidence Iran was directly involved in plotting the current attack.
Kirby told reporters the White House expects additional security requests from Israel and will try to fulfill those needs as quickly as possible.
He also said that "it's too soon to say we've hit the brakes on" efforts to normalize relations between Saudi Arabia and Israel but that such diplomacy should still be encouraged. —Reuters
Read more, click here: GMA News
7 Easy Ways To Make Extra Money At Home


Learn Trading and know Two Platform that easy to Start With