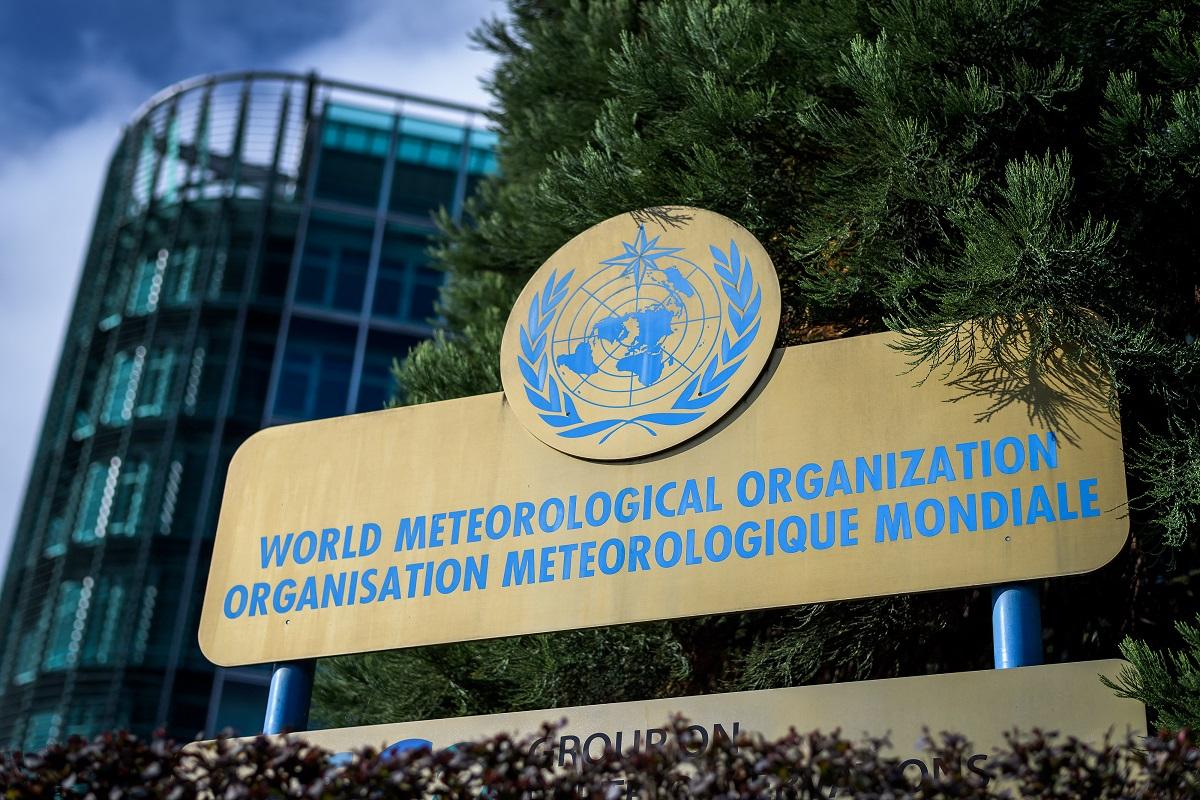 - Advertisement -
The World Meteorological Organization (WMO) said the world should prepare for the development of El Niño, which is increasingly developing this year.
The United Nations (UN) specialized agency said this would have opposite impacts on weather and climate patterns in many regions of the world to the long-running La Niña and would likely fuel higher global temperatures.
- Advertisement -
"The world should prepare for the development of El Niño, which is often associated with increased heat, drought or rainfall in different parts of the world," WMO Secretary-General Professor Petteri Taalas said in a statement on Wednesday.
"It might bring respite from the drought in the Horn of Africa and other La Niña- related impacts but could also trigger more extreme weather and climate events. This highlights the need for the UN Early Warnings for All initiative to keep people safe," he added.
The El Niño phenomenon is characterized by the abnormal warming of sea surface temperature in the central and eastern equatorial Pacific Ocean and below normal rainfall.
The WMO said there is a 60% chance for a transition from ENSO-neutral to El Niño during May to July 2023, adding that this will increase to about 70% in June to August and 80% between July and September.
The agency said there is no indication of the strength or duration of El Niño at this stage.
"We just had the eight warmest years on record, even though we had a cooling La Niña for the past three years and this acted as a temporary brake on global temperature increase," Taalas said.
"The development of an El Niño will most likely lead to a new spike in global heating and increase the chance of breaking temperature records," he added.
Based on the WMO's State of the Global Climate reports, 2016 is the warmest year on record because of the "double whammy" of a very powerful El Niño event and human-induced warming from greenhouse gases.
It said that the effect on global temperatures usually plays out in the year after its development and will likely be most apparent in 2024.
"No two El Niño events are the same and the effects depend partly on the time of year. WMO and National Meteorological Hydrological Services will therefore be closely monitoring developments," it added.
Meanwhile, state weather bureau PAGASA earlier issued an El Niño alert after forecasts showed that the phenomenon may emerge in the next three months at 80% probability and may last until the first quarter of next year.
Last April, President Ferdinand "Bongbong" Marcos Jr. called for the creation of a team that would focus on mitigating the effects of the  El Niño phenomenon.
The Department of the Interior and Local Government said Marcos' order to form a team that would address and mitigate the effects of El Niño will materialize in the next few days. — RSJ, GMA Integrated News
7 Easy Ways To Make Extra Money At Home


Learn Trading and know Two Platform that easy to Start With