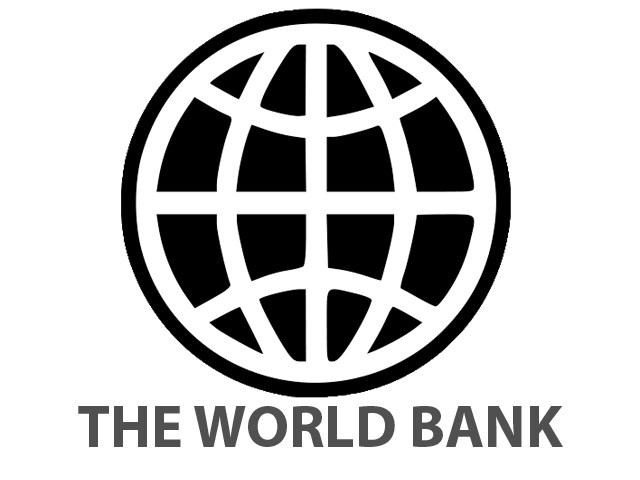 - Advertisement -
The World Bank has issued an apology to the Philippine government on the education report that was "inadvertently published" on its website.
"We deeply regret that the report on education was inadvertently published earlier than scheduled and before the Department of Education had enough chance to provide inputs," the international financial institution said in a statement.
- Advertisement -
"This was an oversight on our part, and we conveyed our personal apologies in our communication with the government."
The report, the World Bank added, was temporarily removed from the website.
World Bank issued the statement after Education Secretary Leonor Briones said the institution alleged came up with conclusions based on old data, not taking into account the recent initiatives on education reform, and failing to give the Philippine government a heads-up about the report.
"We would like the public to be aware of this and since the country was insulted [and] was shamed, we expect and look forward to a public apology," Briones said at a Palace news conference.
In its report released last week, the World Bank said over 80% of Filipino schoolchildren fell below the minimum proficiency levels.
The World Bank based its conclusion on the country's scores in the 2018 Program for International Student Assessment (PISA), the 2019 Trends in International Mathematics and Science Study (TIMSS) and the 2019 Southeast Asia Primary Learning Metrics (SEA-PLM).
"We are aware of the Department's various efforts and programs to address the challenge of education quality," the Washington-based multilateral lender said.
"We agree with the Department (of Education) that the issue of quality has a long historical context, and support its demonstrated commitment to resolve it decisively."
The institution also said that they have reached out to Secretary Briones aimed at "continuing our dialogue with the Department of Education on the opportunities and challenges in the education sector." — BAP, GMA News
Read more, click here: GMA News
7 Easy Ways To Make Extra Money At Home