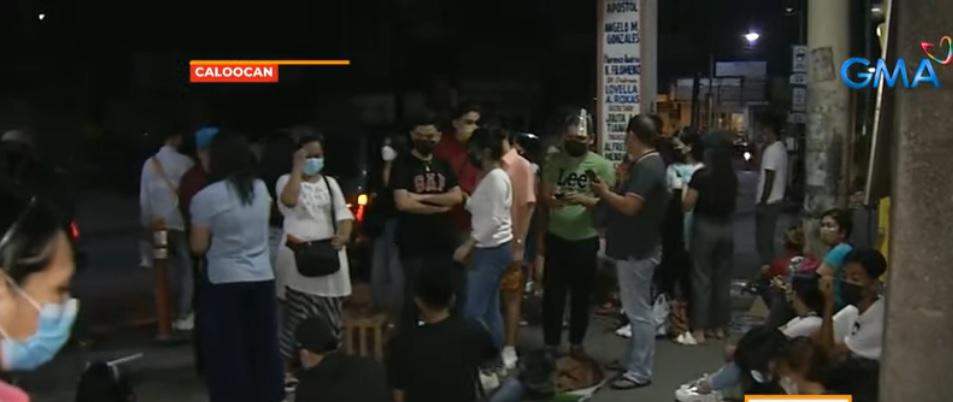 - Advertisement -
Voter applicants flocked to malls designated as registration sites as early as Tuesday night to make it to the Wednesday cutoff a day before the deadline set by the Commission on Elections (Comelec).
At SM Sangandaan in Caloocan, some voter applicants from the city's Districts 1 and 2 started falling in line as early as 6:30 p.m. Tuesday, according to a report by James Agustin on GMA News' Unang Balita.
- Advertisement -
All of them are hoping that the Comelec will extend the voter registration deadline beyond September 30, since there were many who were unable to register earlier due to the lockdowns. However, to be sure, they lined up early hoping to be able to register on Wednesday.
Residents brought food and mats, expecting a long wait. Many are first-time voters hoping to exercise their right to vote in Eleksyon 2022 in May.
Mall guards allowed the first 150 walk-in applicants to enter the building before 5 a.m. Wednesday. The next 100 will be allowed in next.
The guards said it would be up to the Comelec if it will add more slots to the 250 allotted for walk-in voter applicants.
Comelec officials are "likely" to extend voter registration amid clamor from the public and lawmakers, said spokesperson James Jimenez.
The poll body's en banc will meet on Wednesday to discuss the matter.
The Senate on Monday approved on third reading the measure that seeks to extend voter registration for Eleksyon 2022 to October 31, 2021.
The House of Representatives on Monday also approved on third and final reading the measure seeking to extend the voter registration for Eleksyon 2022. —KG, GMA News
Read more, click here: GMA News
7 Easy Ways To Make Extra Money At Home