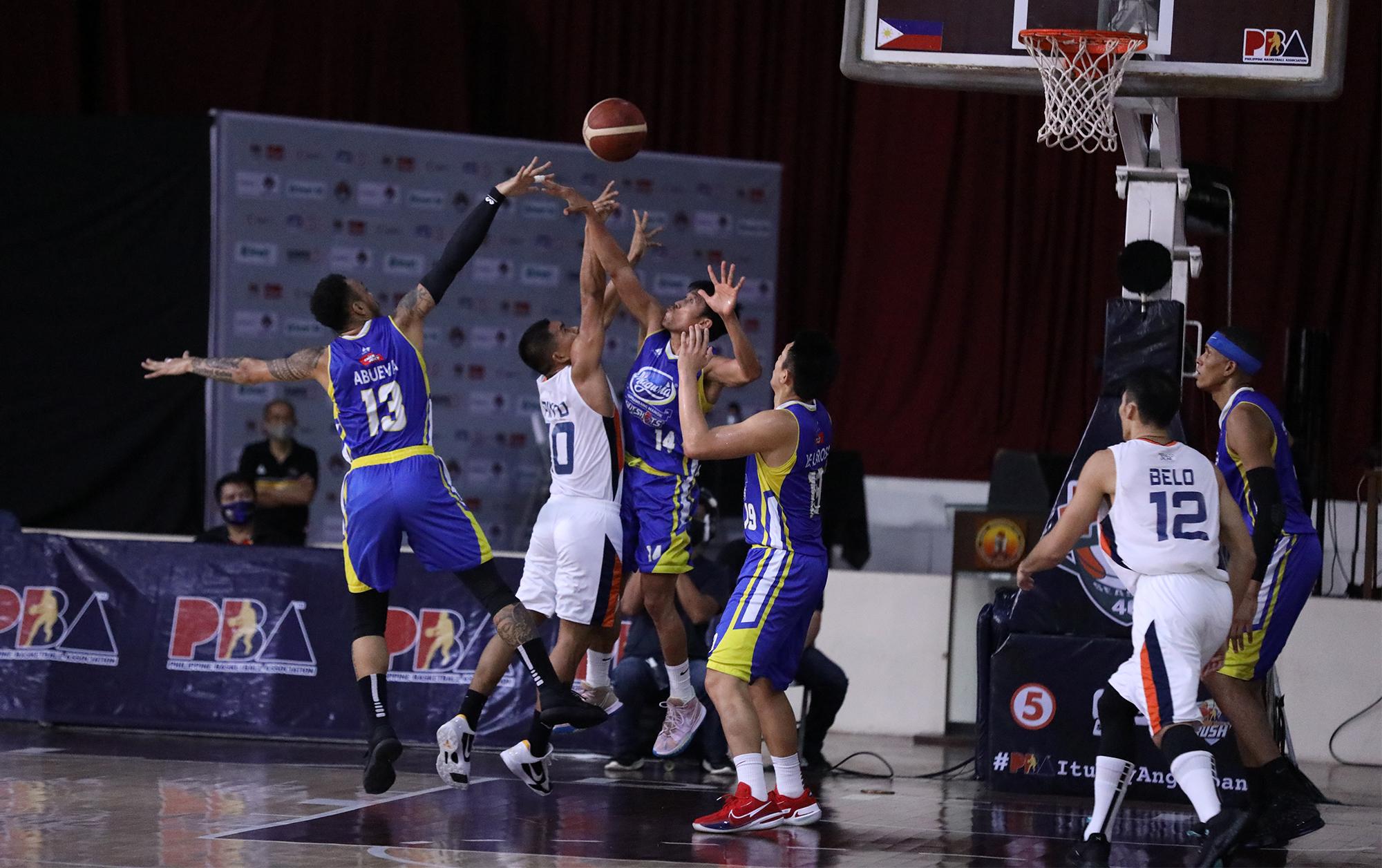 - Advertisement -
Magnolia head coach Chito Victolero was all praises for his players after the Hotshots dispatched second-seeded Meralco in Game 6 of their semis clash to earn the right to play in the 2021 PBA Philippine Cup Finals.
Victolero said it was no joke facing the Bolts, who were coming off a stellar elimination round where they ended with a 9-2 win-loss card for a twice-to-beat advantage in the playoffs, and even tougher closing out a series against them.
- Advertisement -
"I give credit to my players, especially down the stretch [because] they executed well," Victolero said in the post-game interview.
"Credit to all of them because we really worked hard in this series. Before the series started, we already knew that our mettle would really be tested because it's Meralco."
Sangalang, whose double-double output was pivotal for their Game 6 win, echoed Victolero's statement and said they just leaned on their defensive scheme in order to hold off Meralco.
"Our defense was really our number one tool. That's what's keeping us alive in this series and when we do not put more effort on our defense, we lose the game," the 6-foot-7 Sangalang added.
"We were able to limit Meralco's scoring, which was the reason we won today."
Magnolia forced Meralco to commit 17 turnovers and score 18 points off of those. They also had six blocks and four steals to limit the Bolts, who only made 29 of their 73 field goal attempts.
The Hotshots also took advantage of Bolts' foul-troubled game, shooting 26-of-35 from the line.
Their offense was also on-target with Sangalang leading the way with 19 markers and 14 rebounds while four other Hotshots finished with double-digit output.
"It really feels good to return to the finals because we were eliminated early during the last conference," Sangalang added.
—JMB, GMA News
7 Easy Ways To Make Extra Money At Home