- Advertisement -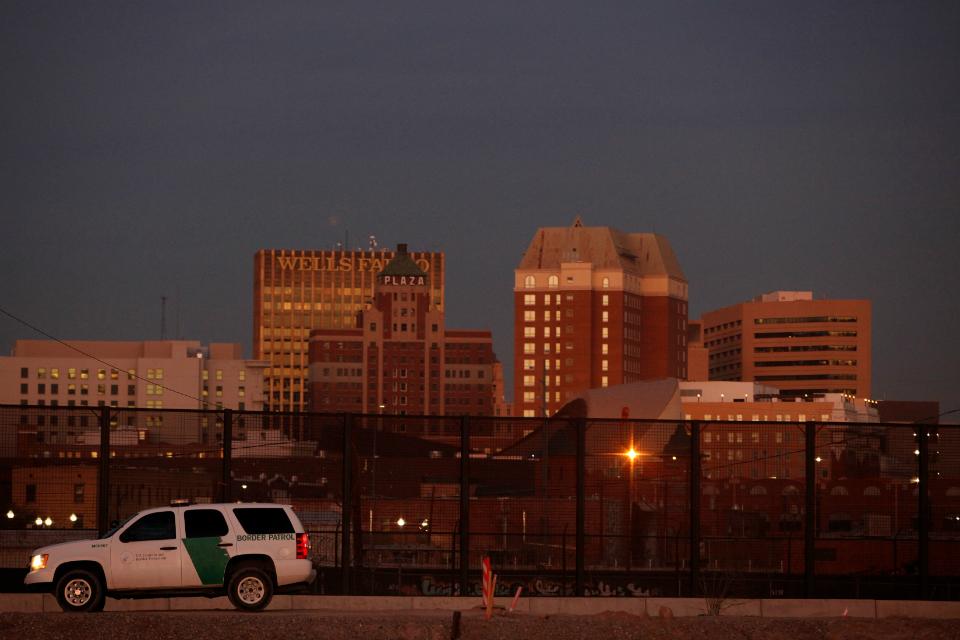 - Advertisement -
SAN DIEGO, California – US Border Patrol agents opened the metal barrier on the US-Mexico border near San Diego, California, on Thursday and processed migrants who had gathered there over the past week.
Hundreds of migrants from all over the world had been stuck between the two metal border barriers for days, in a scene reminiscent of the large numbers of migrants who gathered there in May. Aid workers on Tuesday brought water and food to feed people, including families with children.
On Thursday, agents took pictures of the migrants and their passports and then loaded them and their belongings into vans for processing at an undisclosed location.
Reuters images show a line of women from Georgia presenting identification to a border patrol officer.
The area between the two metal barriers appeared to be mostly cleared with a few remaining makeshift encampments and tents left empty.
In May, a COVID-19-era provision known as Title 42 that blocked most asylum seekers from legal entry to the United States expired, prompting hundreds to camp out between the same barriers hoping to cross the border. — Reuters
Read more, click here: GMA News
7 Easy Ways To Make Extra Money At Home


Learn Trading and know Two Platform that easy to Start With