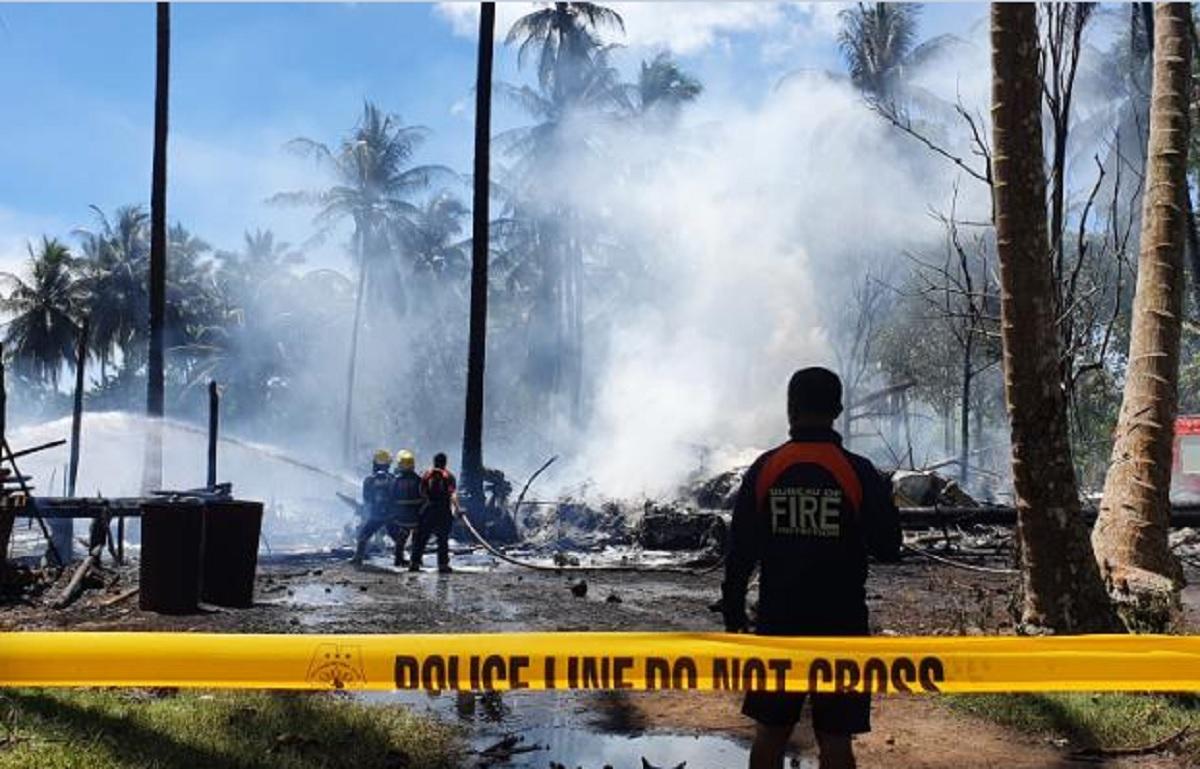 - Advertisement -
The United States on Monday (PHL time) offered condolences to the Philippines after a C-130 military plane crashed in Sulu on Sunday.
"On behalf of the United States, I offer our deep condolences to the people of the Philippines regarding the tragic plane crash in which several dozen service members were killed," National Security Advisor Jake Sullivan said in a statement.
- Advertisement -
"Our thoughts are with those who were injured and the families of those who were lost," he added.
Sullivan said the US is "ready to provide" support the country may need in disaster response.
"We stand shoulder to shoulder with our Philippine allies at this difficult time and are ready to provide all appropriate support to the Philippines' response effort.
Fifty people died in the crash involving a Philippine Air Force C-130 plane.
Forty-seven of the fatalities were soldiers who were among the plane's passengers, while three were civilians on the ground, according to Armed Forces spokesperson Major General Edgard Arevalo.
Meanwhile, 49 other soldiers were rescued and brought to hospitals for treatment, Arevalo said.
The C-130, with tail number 5125, took off from Lumbia Airport in Cagayan de Oro City on Sunday and was about to land in Jolo port in Sulu when it crashed at 11:30 a.m.
Defense Secretary Delfin Lorenzana on Sunday ordered a "full investigation" into the crash.
Chargé d'Affaires John Law said Sunday that the US Embassy in Manila will send medical aid to survivors of the crash. —KG, GMA News
Read more, click here: GMA News
7 Easy Ways To Make Extra Money At Home