- Advertisement -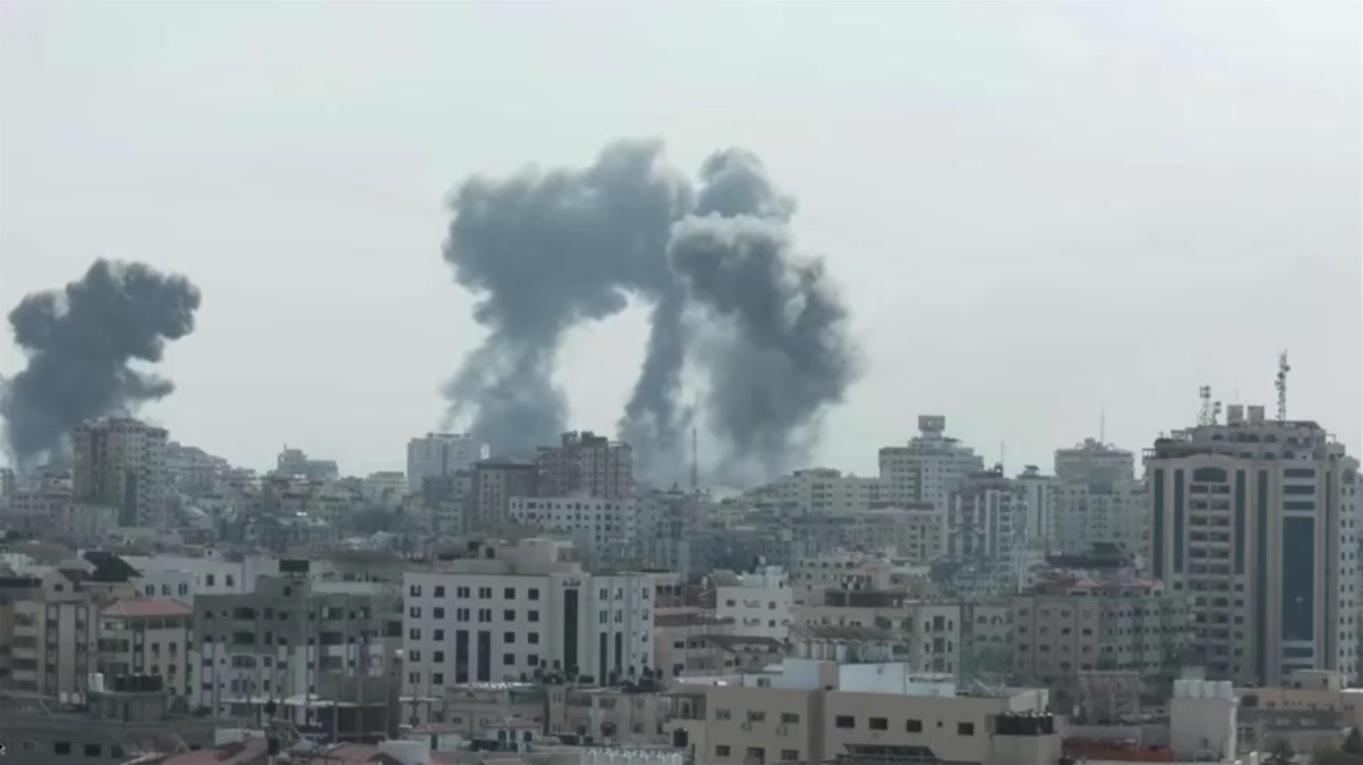 - Advertisement -
WASHINGTON – US officials are making intense efforts to gain the release of hostages being held by Hamas militants in Gaza but there is no guarantee of success or a timeframe, a senior Biden administration official said on Friday.
The official, briefing reporters on condition of anonymity, said there was "indirect engagement" aimed at finding a way to get the hostages out, but that the work was extremely difficult.
Hamas, which rules the Palestinian Gaza Strip, killed 1,400 people and took more than 240 others hostage in an Oct. 7 assault in southern Israel.
Many of the hostages are still being held in Gaza, where the Israeli military has launched air strikes and a ground assault and imposed a siege.
The official said it would require a "very significant pause in the conflict" to get the hostages out.
"It is something that is under a very serious and active discussion… there is no agreement as of yet to actually get this done, but it's something we're working on extremely hard," he said.
"We're hopeful and doing everything we possibly can to get the hostages out, but there's absolutely no guarantee a) that it is going to happen or b) when it's going to happen," the official added.
"We are going to do all we possibly can to make sure that all the hostages of all nationalities come out of Gaza, so there's an active process going on here with multiple lines of effort, including indirect engagement to try to find a framework to get the hostages out of Gaza," the official said.
The official said the administration was also negotiating with Hamas over allowing foreign nationals trapped in the tiny enclave safe passage out of Gaza. He said talks were difficult and had included a bid by Hamas to get some of their own fighters out.
That was deemed unacceptable by US and Israeli officials and rejected, the official said. —Reuters
Read more, click here: GMA News
7 Easy Ways To Make Extra Money At Home


Learn Trading and know Two Platform that easy to Start With