- Advertisement -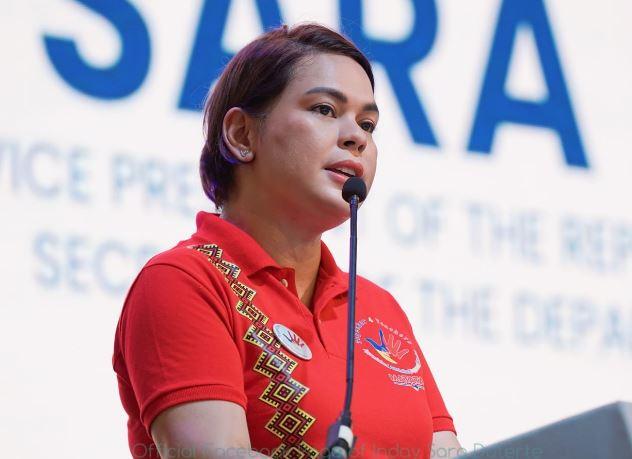 - Advertisement -
In commemoration of this year's All Saints' Day, Vice President Sara Duterte on Wednesday called on Filipinos to pray and reflect on the saints' faith and devotion to God.
In a statement, Duterte said that the nation is now in pause to honor all saints whose blessedness "reminded the world of God's compassion, mercy, and enduring love."
"Let us solemnly reflect on the profundity of their faith and devotion to God – and pray that their blessedness will guide us down the path where we are called to serve the poor, the oppressed, the sick, and the dying," she said.
She also urged Filipinos to ask God for continued blessing of strength and healing as a nation.
"Let us pray for protection against calamities, disasters, wars, and forces that may threaten our unity and cause human suffering or death," Duterte added.
President Ferdinand "Bongbong" Marcos Jr. earlier on Wednesday called on Filipinos to remember the courage shown by saints and departed loved ones in facing challenges.
"As we celebrate the saints' staunch devotion and the legacies of those who have gone before us, let us reflect on our purpose and our unceasing need for God's guidance," Marcos said.
"At the same time, let us remember the courage that our saints and dearly departed have shown amidst their plight so that we may be empowered to be bold in living with and for Christ no matter the difficulties that we face in this world," he added. — Giselle Ombay/RSJ, GMA Integrated News
Read more, click here: GMA News
7 Easy Ways To Make Extra Money At Home


Learn Trading and know Two Platform that easy to Start With