- Advertisement -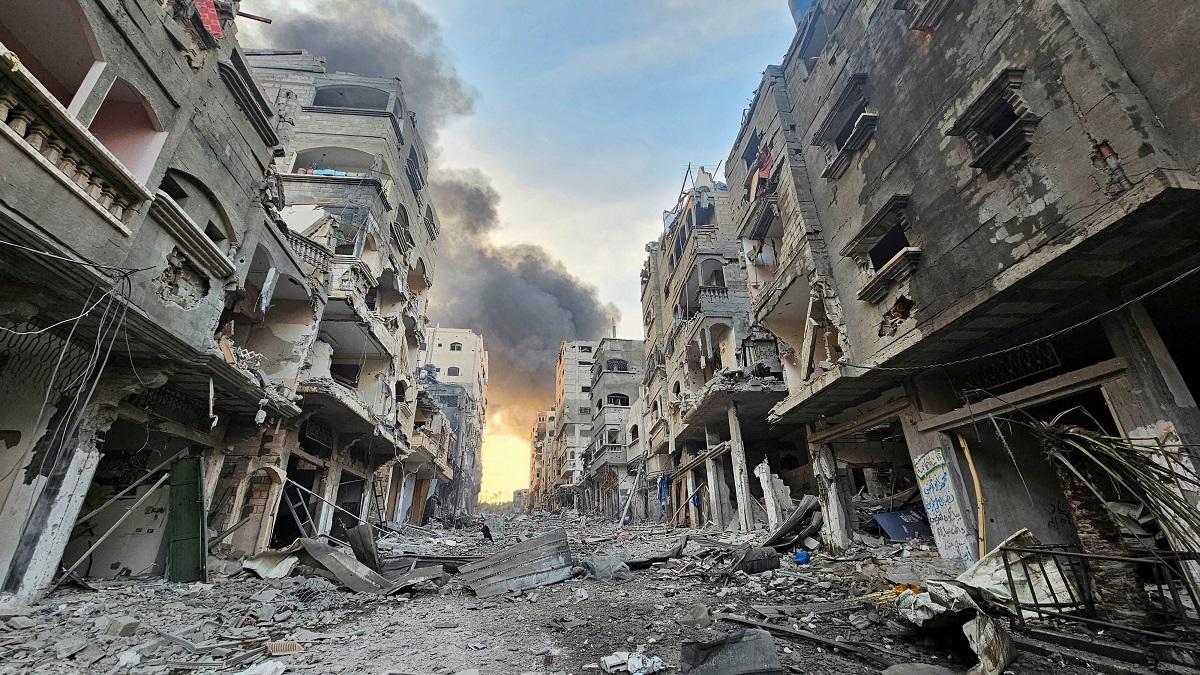 - Advertisement -
UNITED NATIONS – The United Nations Security Council will now vote on Wednesday on a Brazilian-drafted resolution that calls for humanitarian pauses in the conflict between Israel and Palestinian militants Hamas to allow humanitarian aid access to the Gaza Strip.
The council is then expected to discuss – at the request of the United Arab Emirates and Russia – a Gaza hospital blast that killed hundreds of people on Tuesday, diplomats said.
Palestinian U.N. envoy Riyad Mansour blamed Israeli forces for the "massacre" at the hospital, calling for an immediate ceasefire. Israel's U.N. Ambassador Gilad Erdan issued a statement accusing the Palestinian Islamic Jihad militant group of responsibility.
Islamic Jihad has denied the allegations. Reuters could not independently verify who was responsible for the blast.
The 15-member council had initially been due to vote Monday on the Brazilian draft, but it was postponed 24 hours to allow more time to negotiate. The United States then pushed for a further delay as President Joe Biden visits Israel on Wednesday.
It was unclear if the United States, a veto-power who traditionally shields its ally Israel from any Security Council action, would allow the resolution to pass. The draft text also urges Israel – without naming it – to rescind its order for Gaza civilians to move to the south of the Palestinian enclave.
Israel last week ordered some 1.1 million people in Gaza – almost half the population – to move south as it prepares for a ground offensive in retaliation for the worst Hamas attack on civilians in Israel's 75-year-old history.
The Brazilian draft is essentially a more detailed version of a Russian text that failed to pass in a vote on Monday, except it specifically condemns "the terrorist attacks by Hamas". Instead of calling for a ceasefire, it calls for humanitarian pauses in the conflict to allow aid access to Gaza.
Israel has put Gaza under a total siege and subjected it the most intense bombardment ever. It has vowed to annihilate Hamas after it killed 1,300 people and seized hostages in an Oct. 7 attack on Israel. Some 3,000 Palestinians have been killed. — Reuters
Read more, click here: GMA News
7 Easy Ways To Make Extra Money At Home


Learn Trading and know Two Platform that easy to Start With