- Advertisement -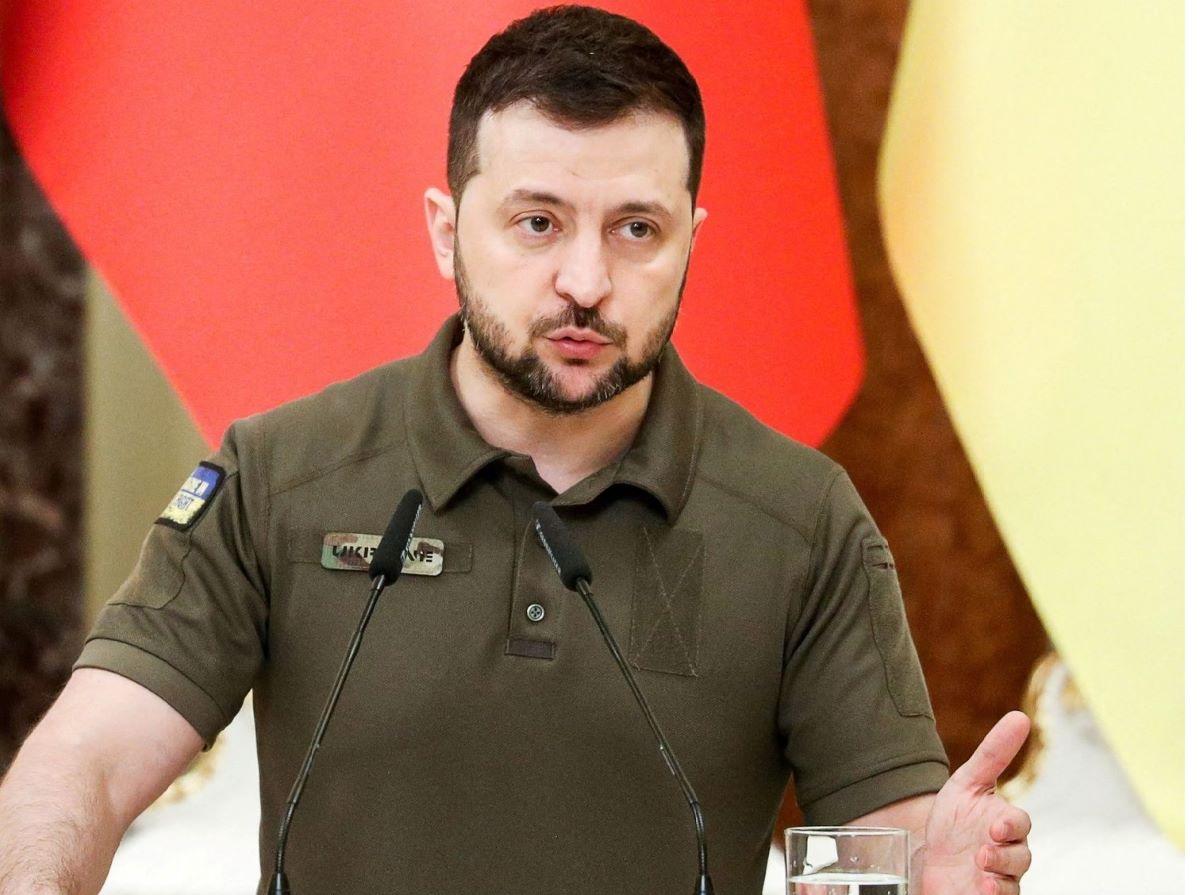 - Advertisement -
WASHINGTON —Ukrainian President Volodymyr Zelenskiy is expected to attend the annual gathering of world leaders at the United Nations in New York this month and take part in a U.N. Security Council meeting on Ukraine, Albania's U.N. Ambassador Ferit Hoxha told reporters on Friday.
Albania is president of the 15-member council for September.
World leaders are due to begin gathering in New York from Sept. 18 for the high-level meeting of the U.N. General Assembly.
The Security Council meeting on Ukraine is due to be held on Sept. 20.—Reuters
Read more, click here: GMA News
7 Easy Ways To Make Extra Money At Home


Learn Trading and know Two Platform that easy to Start With