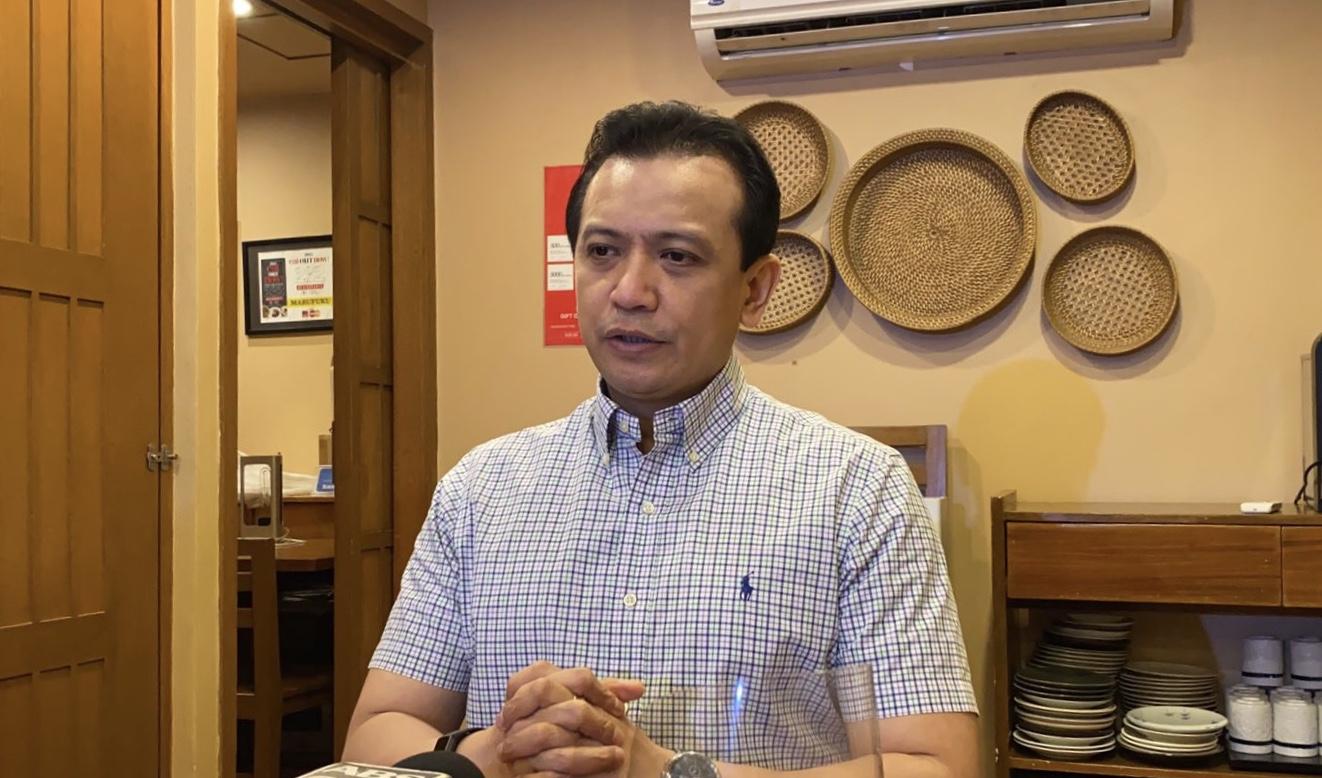 - Advertisement -
Former senator Antonio "Sonny" Trillanes IV on Friday called on the Commission on Audit (COA) to launch a special audit on the transactions between the government and the construction companies linked to Senator Bong Go and his family.
"I am calling on the Commission on Audit to conduct a special audit on all the transactions of Bong Go's family, namely CLTG and Alfrego Builders, with the government based on the very same official documents they have given to me in 2019," Trillanes said in a statement.
- Advertisement -
GMA News Online has sought Go's comment on the matter, but he has yet to respond as of posting time.
Last Monday, Trillanes, a staunch critic of President Rodrigo Duterte, accused the President and his long-time aide and now senator, Go, of committing plunder amounting to around P6.6 billion over government contracts won by the construction firm owned by the lawmaker's father.
Trillanes said Duterte and Go cannot get away with his plunder accusations as his claims were backed by the COA documents that he acquired.
In his latest public address, Duterte brushed off Trillanes' accusations, saying the former senator and incumbent Senator Manny Pacquiao only wanted to hold power because they have seen an opportunity for themselves.
Meanwhile, Go called Trillanes' accusations as rehashed lies, saying he had answered the allegations, and recalled challenging Trillanes in September 2018 to investigate and file cases.
Go said Trillanes brought up an old issue because of the upcoming 2022 elections.
The lawmaker maintained that the transactions went through public bidding and proper procurement procedures, adding he never allowed his family to ask him for favors.
Go served as Duterte's close aide for more than 20 years before being elected to the Senate in 2019.—AOL, GMA News
Read more, click here: GMA News
7 Easy Ways To Make Extra Money At Home