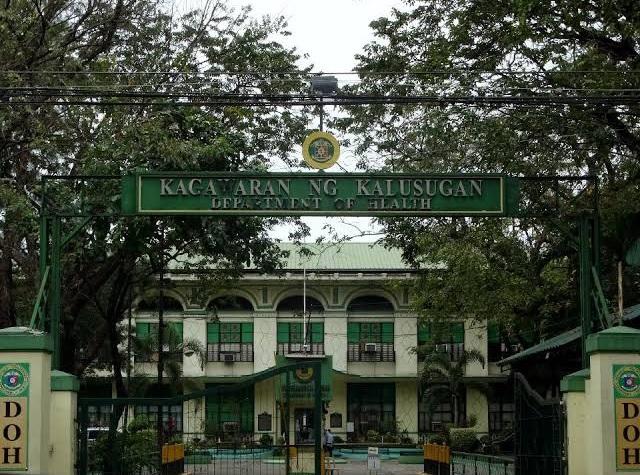 - Advertisement -
The supply of tocilizumab, a drug used off-label in treating COVID-19 patients, is expected to remain limited until December this year, a Department of Health (DOH) official said Thursday.
"The manufacturer has already notified that there will really be some severe stockouts until December 2021, Dr. Melissa Guerrero, program manager of the DOH pharmaceutical division, told ANC in an interview.
- Advertisement -
"That is because of the Delta wave that is being experienced across countries and therefore the increased global demand for these products."
Health Undersecretary Maria Rosario Vergeire said on Tuesday that the department is facing challenges in sourcing tocilizumab, which is manufactured in Sweden.
She said the DOH has written to the Philippine embassies in Switzerland and the United States to seek help in obtaining even just a portion of their reserve allocations.
Stocks of remdesivir, another drug used off-label on COVID-19 patients, meanwhile, are currently sufficient, the DOH said.
"For remdesivir, I think the demand and the supply is more stable. We are monitoring the stock levels in our hospitals, especially the COVID referral hospitals and there are stocks available," Guerrero said.
"But at the supply side, [it's] critical level already so we are making sure and doing our best to communicate with the industry in order to facilitate the restocking in order to prepare for the worst case scenario."—LDF, GMA News
Read more, click here: GMA News
7 Easy Ways To Make Extra Money At Home