- Advertisement -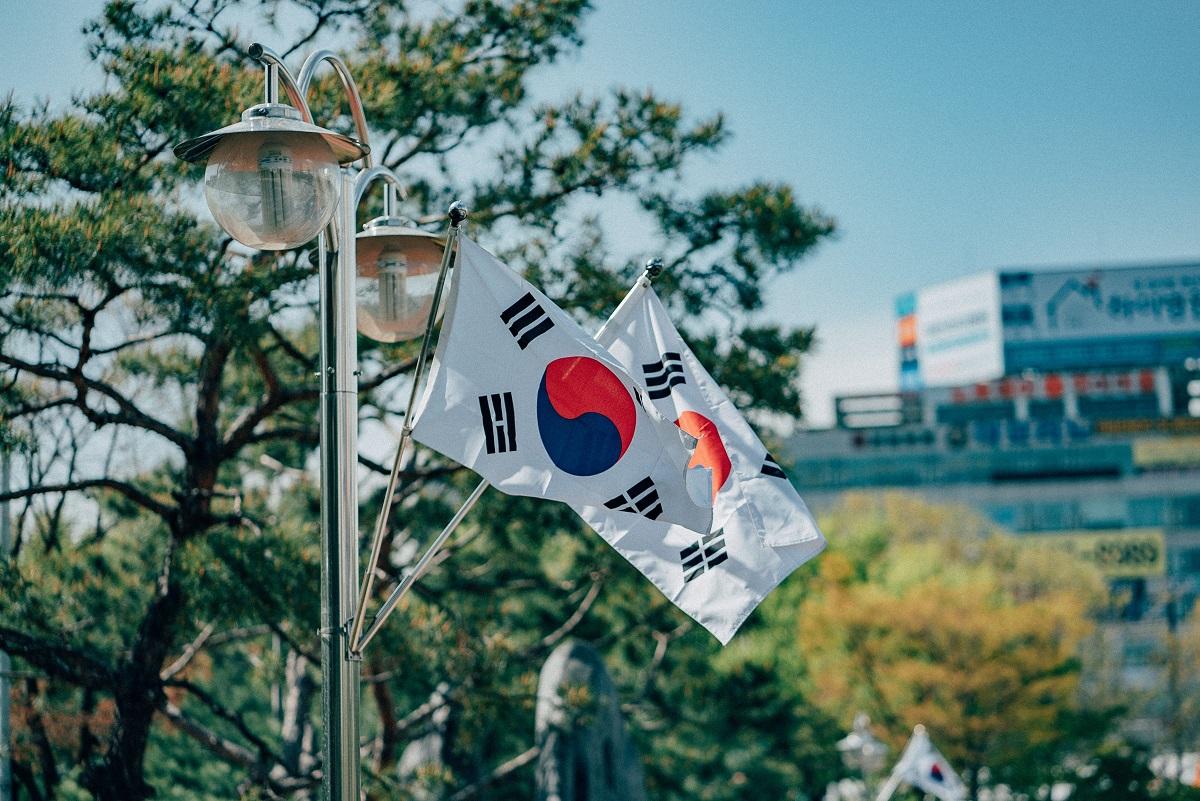 - Advertisement -
SEOUL, South Korea – For weeks, a young South Korean teacher was bombarded with texts and calls from parents irate at how their child had been treated. Then she was found dead in her classroom.
The suicide of the 23-year-old woman, in just her second year of teaching, has triggered an outpouring of grief and rage and set off widespread protests, including a rare strike, as teachers push back against what they call untenable working conditions.
For decades, physical abuse by teachers was tacitly tolerated in South Korean schools, experts say, but in the early 2000s the country launched a major drive to stamp it out, culminating in sweeping 2014 legislation on child abuse.
This, teachers now say, has caused the pendulum to swing too far the other way.
They say the legislation, instead of protecting vulnerable pupils, has stripped institutional and legal protections from teachers and empowered pushy parents to bully them.
"I felt an overwhelming weight and wanted to let it all go," the late teacher wrote two weeks before her death in her journal, which was released posthumously by the Seoul Teachers' Union.
One of her first-grade students slashed another child in the face with a pencil and, after the teacher intervened, telephone records show she was subject to repeated calls and messages including on her personal phone by the perpetrator's parents.
"I couldn't breathe," she wrote in one of her final entries.
Multiple teachers told AFP her experience deeply resonated with them: that they were subject to relentless, angry exchanges and threats of child abuse complaints from parents.
They also described non-stop pressure to expunge records of school bullying or any blemish that might mar a child's prospects for top-tier universities — a crucial consideration in South Korea's hyper-competitive, education-obsessed society.
'Branded a child abuser'
Every weekend since the teacher's July 18 suicide, teachers have gathered in central Seoul to protest — in their hundreds of thousands last week — demanding better protection for their profession and an end to parental bullying.
Choi Jun-hyuk, a 27-year-old elementary school teacher who has joined the rallies, told AFP that educators were currently in an impossible position.
He has been subject to explicit, foul language from one of his third-grade students, but when he confronted the boy, he rudely pushed back.
"I should have disciplined him, but the fear of being branded a child abuser hung over me, so I let him off the hook," he said.
Another teacher told AFP she had no way to prevent unruly students from disrupting an entire class.
"If I separate them from other students, for example, asking them to stand in the hallway, I could be accused of child abuse," Seo Chan-yang, who has taught elementary students for 15 years, told AFP.
Parental demands are often absurd, she said, describing a case where she wrote in a report that a student had a "fairly good academic performance".
The parents demanded she revise the report, claiming it could affect the child's future university prospects. The child was seven years old, she said.
Innocent until proven guilty?
The issue, teachers say, is that the 2014 law defined "child abuse" broadly but required that it be immediately reported to police.
Parents now feel empowered to accuse teachers of "emotional abuse" over what are, they say, normal classroom disciplinary measures.
Any police report triggers months of investigation and potential sacking for teachers, with educational authorities often suspending them pre-emptively.
"The principle of innocence until proven guilty does not apply," teacher Seo told AFP.
Even Seoul's education superintendent, Cho Hee-yeon, has acknowledged the imbalance, with teachers "viewed as being guilty from the beginning" when parents complain.
After the protests, Seoul's Education Ministry said teachers were allowed to separate disruptive students from classes without fear of being labelled child abusers, a move welcomed by teachers' unions.
Many parents may have themselves experienced abuse in the 1980s and 90s, and school violence has featured in South Korean pop culture, from 2001's "Friend" about a teacher smacking kids to the floor, to the more recent Netflix hit "The Glory" about school bullying.
"I myself was subject to corporal punishment growing up," teacher Choi said.
"But times have changed. There are no teachers who would do such things to students now." — Agence France-Presse
If you are looking for someone to talk to, the National Center for Mental Health hotlines are also open at:
1-800-1-888-1553
0917-899-8727
0966-351-4518
0908-639-2672
Read more, click here: GMA News
7 Easy Ways To Make Extra Money At Home


Learn Trading and know Two Platform that easy to Start With