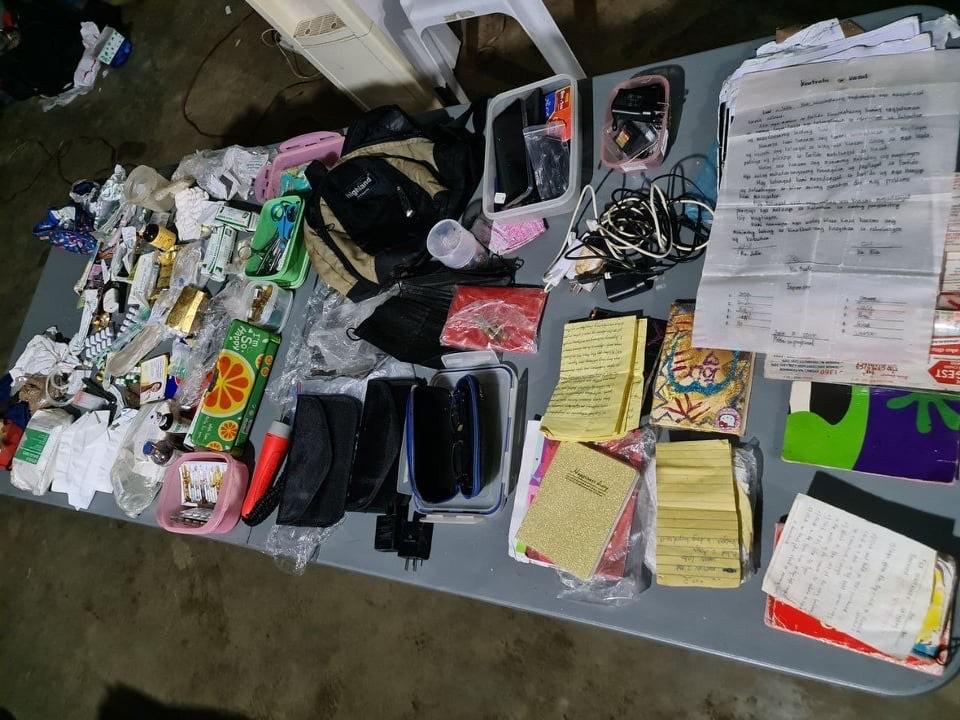 - Advertisement -
A suspected member of the New People's Army (NPA) was killed in a clash in Sergio Osmeña, Zamboanga del Norte on Sunday afternoon, the military said Tuesday.
In a statement, the 102nd Infantry Brigade identified the fatality as alias "An-an."
- Advertisement -
The firefight between the Guerilla Front-BBC of the Western Mindanao Regional Party Committee and the troops from the 102nd Infantry Brigade in Sitio Pinis, Barangay Kauswagan lasted for 30 minutes.
Combined troops of 97th Infantry Battalion and 42nd Infantry Battalion retrieved An-An's remains with "communist terrorist group propaganda materials and personal belongings."
"It has been over a week since we deployed our troops to track down the armed group in response to reports from concerned citizens of their presence and extortion activities in hinterland barangays of Sergio Osmeña," said Lieutenant Colonel Manaros Boransing, commanding officer of the 97IB.
According to the military, the Guerilla Front-BBC is one of the two remaining guerilla fronts of the Western Mindanao Regional Party Committee.
Brigadier General Leonel Nicolas, commander of 102nd Infantry Brigade, said An-an's body was transported to the municipal anti-insurgency task force in Dumingag for the burial.
Major General Gene Ponio, commander of 1st Infantry Division, urged the remaining members of the Western Mindanao Regional Party Committee to surrender or "face the full force of the law."
"Our forces will extend the necessary assistance needed to those who wish to return to the folds of law but will never hesitate to use the full force of the law for those who continue to sow terror to the peace-loving citizens of Zamboanga Peninsula," Ponio said.
The pursuit operations against the rebel group are ongoing, the military said.—AOL, GMA News
Read more, click here: GMA News
7 Easy Ways To Make Extra Money At Home