- Advertisement -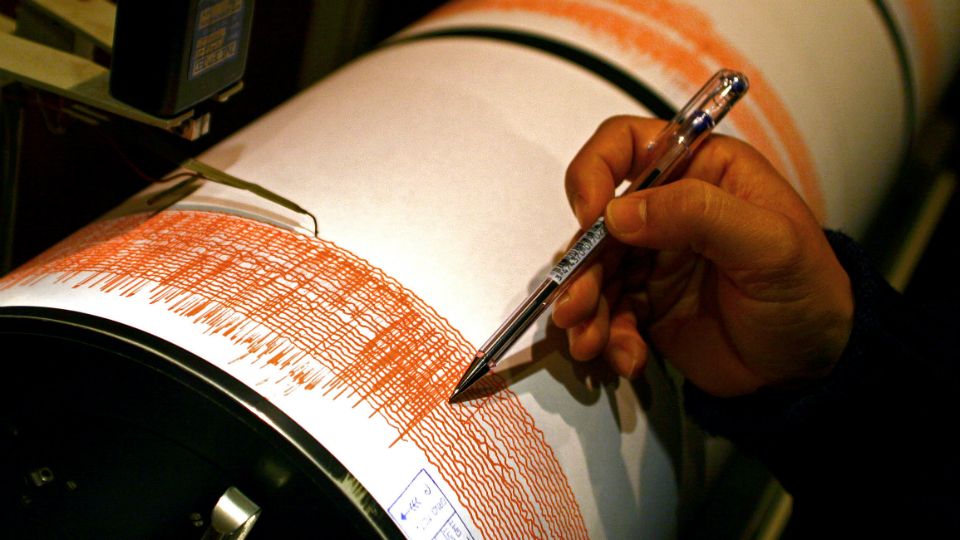 - Advertisement -
WELLINGTON, New Zealand – A strong earthquake with a magnitude of 6.2 rattled the South Island of New Zealand on Wednesday, said a government website.
The epicenter of the quake, which hit at 0914 local time (2114GMT), was 124 kilometers (77 miles) west of Christchurch at a depth of 11 kilometers, the New Zealand government's Geonet website said.
Via the website, around 15,000 people reported feeling the earthquake.
New Zealand sits on the Pacific Ring of Fire, where tectonic plates collide, and experiences frequent seismic and volcanic activity. — Agence France-Presse
Read more, click here: GMA News
7 Easy Ways To Make Extra Money At Home


Learn Trading and know Two Platform that easy to Start With