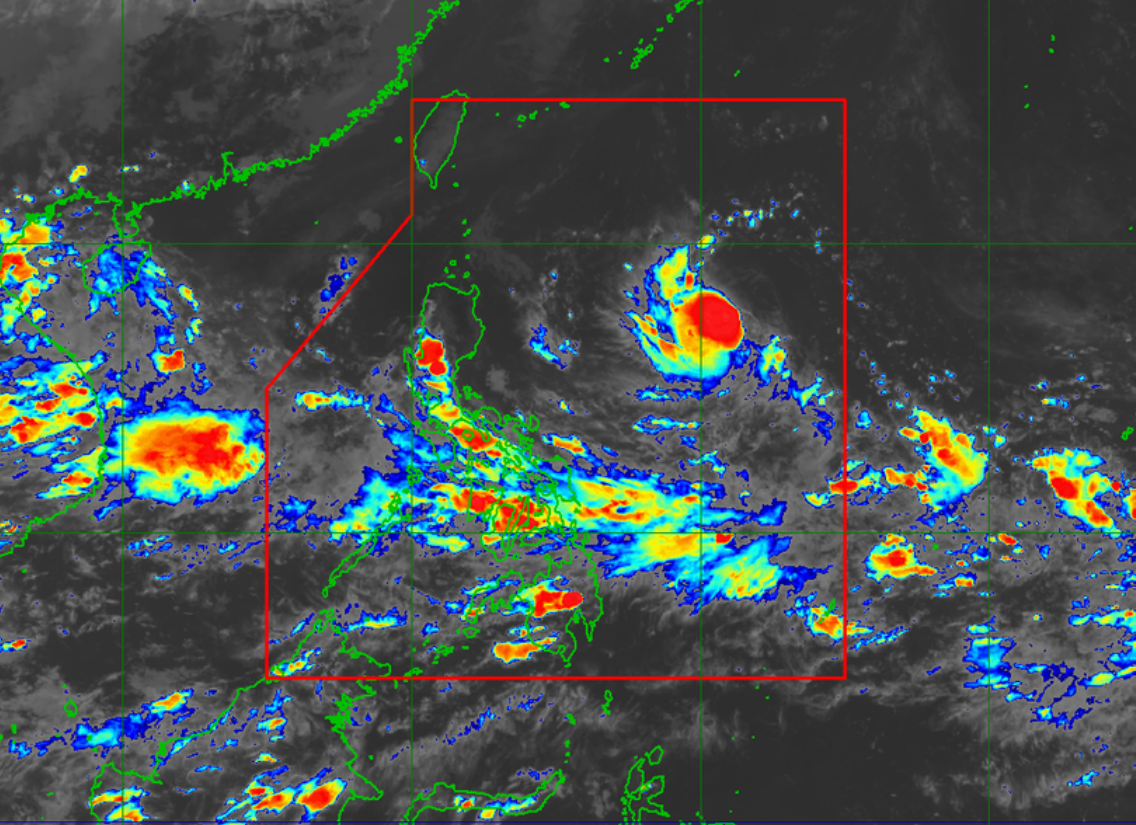 - Advertisement -
Storm signals may be raised as early as Friday night over Northern and Central Luzon as Tropical Storm Karding intensified and continued its westward path, the weather bureau PAGASA has said.
In its 5 p.m. severe weather bulletin, PAGASA said storm signals may be raised over the eastern portions of Northern and Central Luzon in anticipation of winds of at least a strong breeze to near gale strength associated with Karding.
- Advertisement -
The most likely highest wind signal that will be hoisted is Wind Signal No. 3, the bureau said, based on the tropical cyclone's latest track and intensity forecast.
As of 4 p.m., the center of the eye of Karding was spotted 970 kilometers east of Northern Luzon. It is moving westward at 15 kilometers per hour and has maximum sustained winds of 75 kph near the center, gustiness of up to 90 kph, and a central pressure of 998 hPa.
On the forecast track, the tropical cyclone is forecast to track generally westward while gradually accelerating towards the east coast of Northern Luzon or Aurora, where it is likely to make landfall on Sunday morning or afternoon.
Karding is expected to gradually intensify and may reach a severe tropical storm level before making landfall.
PAGASA said the frictional effects of the rugged terrain of Northern Luzon may slightly weaken Karding but it will likely remain in the severe tropical storm category once it emerges over the West Philippine Sea.
While any storm signal was yet to be raised over any areas in the country, the tropical cyclone is expected to partly influence the prevailing Southwest Monsoon (Habagat) and bring rains over most of Southern Luzon including Metro Manila and Visayas beginning Sunday. —NB, GMA News