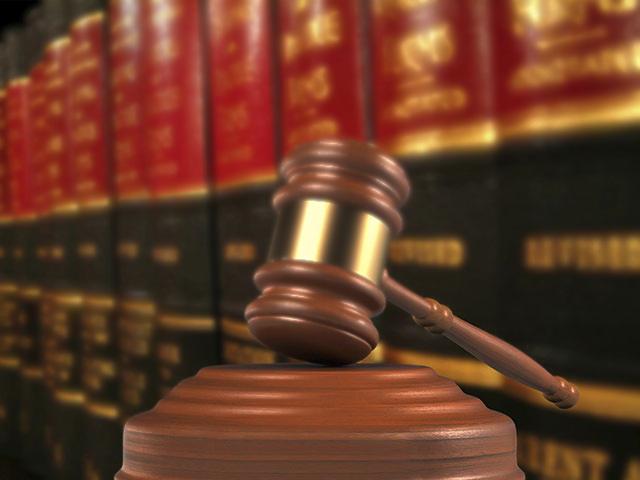 - Advertisement -
The Supreme Court (SC) has reiterated that the Legal Education Board's (LEB) requirement for aspiring law students to pass the Philippine Law School Admission Test (PhiLSAT) is unconstitutional for being "unreasonably exclusionary and restrictive."
Voting 13-1, the SC on Tuesday struck down in its entirety LEB Memorandum Order No. 7-2016 along with all the memoranda, circulars, and issuances in connection with the PhiLSAT.
- Advertisement -
According to the high court, the Philippine Association of Law Schools (PALS) sought the declaration of the unconstitutionality of the memorandum order, arguing that the order infringes upon academic freedom since it prescribes a passing score to qualify for admission into law school. 
"Synthesizing the provisions of LEBMO No. 7-2016, it is evident that unless prospective students have a certificate of exemption, they are compelled to take and pass the said exam as an eligibility requirement for law school," the court said in a resolution penned by Associate Justice Rodil Zalameda.
"Under pain of sanction or fine, law schools are prohibited from accepting prospective students who do not meet the said requirements. For being unreasonably exclusionary, restrictive, and qualifying, the Court declared Section 9 of LEBMO No. 7-2016 unconstitutional," it added.
The court said that the imposition of taking an aptitude exam for admission into law school is not "per se unreasonable," but the imposition of a minimum passing rate "unreasonably infringes on the freedom of schools."
"Requiring the schools to accept only those who took and passed the exam amounts to a dictatorial control of the State, through LEB, and runs afoul of the intent of the Constitution," it said.
It also said it would be appropriate to strike down all remaining provisions of the memorandum order to give the LEB a "fresh start."
"This gives the LEB a fresh start, devoid of any arbitrary preconceived ideas when it sits down with the law schools or PALS for genuine and meaningful discussions on a possible acceptable replacement of the present PhiLSAT," the court said.
In 2019, the SC declared unconstitutional a portion of the memorandum order, which provides that "all college graduates or graduating students applying for admission to the basic law course shall be required to pass the PhiLSAT as a requirement for admission  to any law school in the Philippines." — VBL, GMA News
 
Read more, click here: GMA News
7 Easy Ways To Make Extra Money At Home