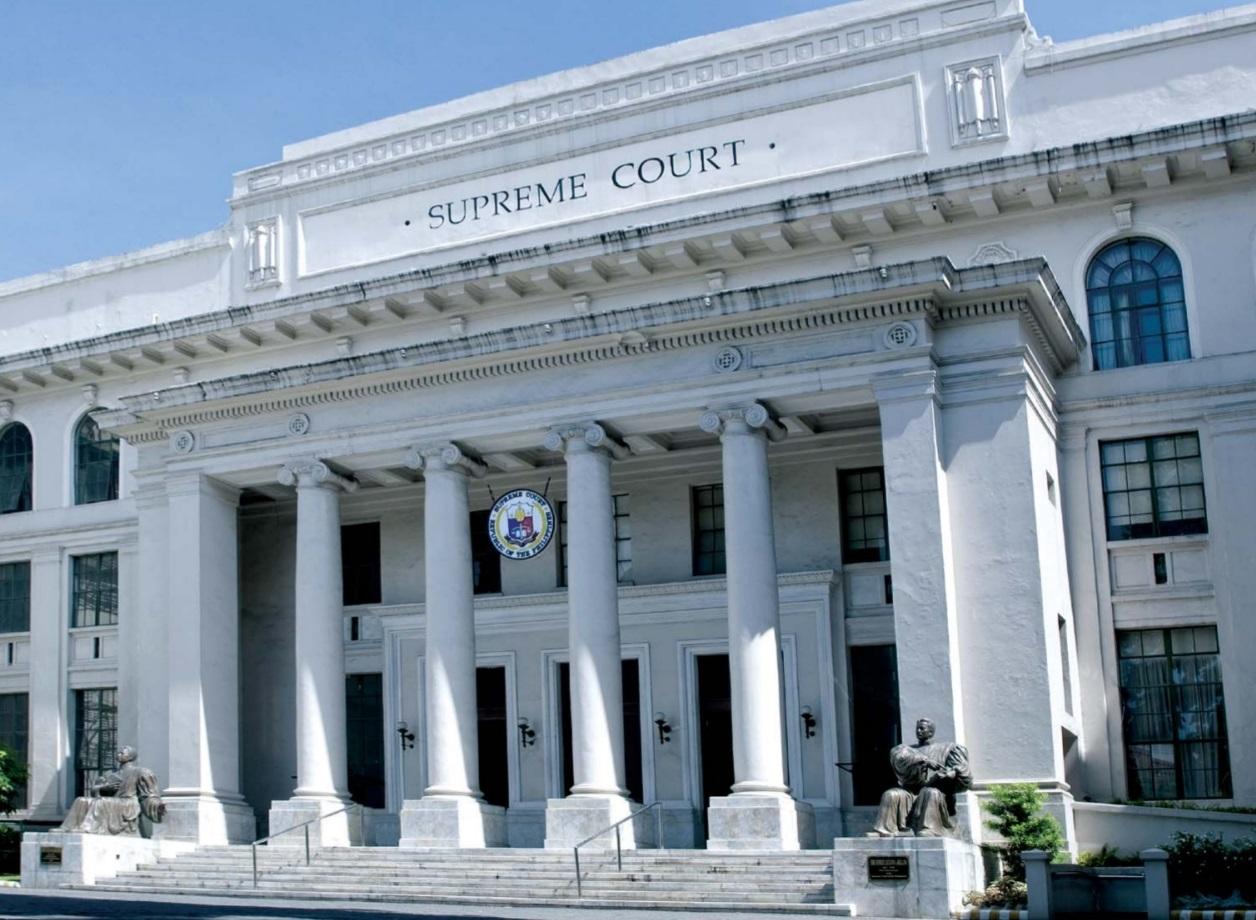 - Advertisement -
The Supreme Court (SC) on Thursday ordered all flags in courthouses nationwide lowered to half-staff to honor former President Benigno "Noynoy" Aquino III, who passed away at the age of 61.
The Supreme Court of the Philippines orders all flags in court houses nationwide be flown at half-mast beginning today in view of the passing of former President Benigno Simeon Aquino III.

— Philippine Supreme Court Public Information Office (@SCPh_PIO) June 24, 2021
- Advertisement -
Three of the 14 incumbent justices are Aquino appointees: Estela Perlas Bernabe, Marvic Leonen, and Alfredo Benjamin Caguioa.
Earlier in the day, Leonen paid tribute to Aquino, saying it was an honor to have served with him in government.
Prior to his appointment to the SC in November 2012, Leonen served as Aquino's chief negotiator in the peace talks with the Moro Islamic Liberation Front.
READ: Supreme Court Justice Marvic Leonen mourns the passing of former President Benigno Aquino III on Thursday. Prior to his appointment to the SC in 2012, Leonen served as Aquino's chief negotiator in the peace talks with the MILF. | via @virgillopez pic.twitter.com/dGhXJ3ySLH

— GMA News (@gmanews) June 24, 2021
Aquino was the country's president from 2010 to 2016. -MDM, GMA News
Read more, click here: GMA News
7 Easy Ways To Make Extra Money At Home