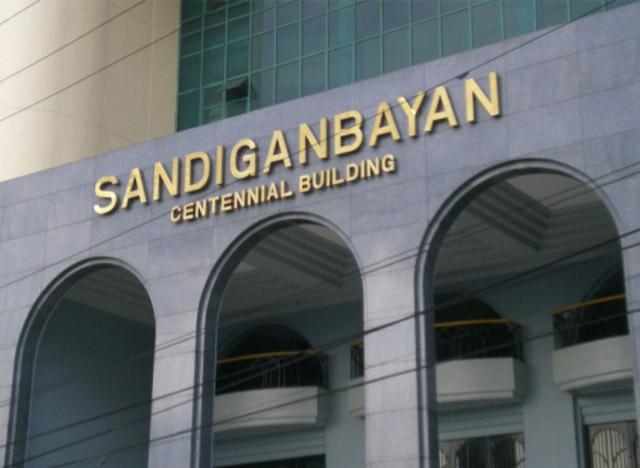 - Advertisement -
The Sandiganbayan has acquitted four former members of Iloilo City's Pre-qualification, Bids, and Awards Committee (PBAC) of graft over the release of more than P22 million to a construction company that was unqualified to undertake a housing project in 2001.
In a 66-page decision promulgated June 7, the anti-graft court said the prosecution failed to prove the guilt beyond reasonable doubt of Jose Junio Jacela, Reynaldo Asuncion, Ely Bagtasus, and Nilo Moralidad.
- Advertisement -
The four ex-PBAC members were accused of giving unwarranted benefits and advantage to Alexander Trinidad, owner of construction company Ace Builders and Enterprises (ABE), for the P125-million Iloilo City Housing Project in Pavia.
The Sandiganbayan Fourth Division acknowledged that Presidential Decree 1594, which requires competitive public bidding, was violated when the contract was awarded to ABE.
"In this case, while it appears that there was a bidding conducted prior to the awarding of the contract to ABE, the Court cannot regard the same as 'competitive' within the contemplation of the law, precisely because ABE, despite being unqualified, was allowed to bid and, surprisingly, was even awarded the subject contract," it said.
Despite this, the anti-graft court said "the evidence presented by the prosecution fell short of establishing that all four accused… acted with manifest partiality, evident bad faith, and gross inexcusable negligence. Neither is the evidence sufficient in proving conspiracy beyond reasonable doubt."
Former Iloilo City Mayor Mansueto Malabor was also tagged in the housing project but the Sandiganbayan dismissed the case against him in 2020 on account of his death.
The decision was penned by Associate Justice Alex Quiroz while Associate Justices Lorifel Pahimna and Bayani Jacinto concurred.—AOL, GMA News
Read more, click here: GMA News
7 Easy Ways To Make Extra Money At Home