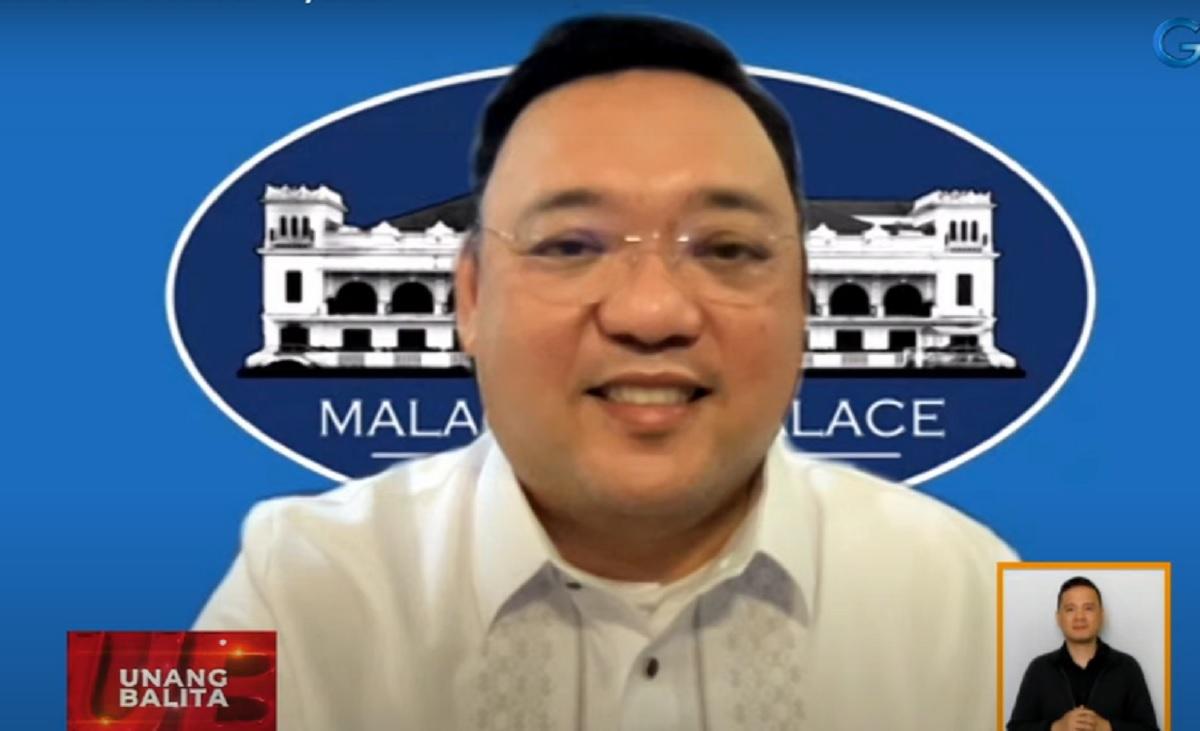 - Advertisement -
Following an incident in New York City where some militant groups allegedly disrupted a private reception that he had attended, presidential spokesman Harry Roque said he has found the resolve to run for a Senate seat in the May 2022 elections.
In a television interview on Thursday, Roque was asked anew for his political plans in next year's elections. Roque previously said that he will run for senator if Davao City Mayor Sara Duterte will seek the presidency.
- Advertisement -
The incident in the United States, however, gave Roque a resolve to run for senator as he said that he does not want allies of "extremist" groups to be elected into office.
"Let's just say that when I found out what the extremist group did, I found a resolve to actually run. Why? I don't want to see their allies elected into office," Roque told ANC.
"Let's just way, when I saw news… actually I did not witness anything because we're not aware that there's a commotion but when I saw the statement that they distributed, calling me a war criminal, I said enough is enough. We don't call a person a war criminal especially since I devoted 30 years of my life to the protection and promotion of human rights and I don't have to enumerate what I accomplished," he stressed.
Roque was in New York for an official visit to the United Nations for the UN International Law week. He has been nominated by the Philippine government for a seat in the International Law Commission (ILC), a United Nations body.
Roque said he does not have to be "bullied" by these individuals and he is open to stand for election to prove that other people support him.
Roque, however, clarified that he is not making a confirmation that he will run for senator, adding that he still needs to consult the matter with Mayor Sara and President Rodrigo Duterte.
"I cannot sit idly by and let people being supported by these extremist groups be elected into the Senate," Roque said.
"Let's just say there is that resolve that extremists who result to violence have no place in the Senate and many of them are running," he added. — Anna Felicia Bajo/RSJ, GMA News
Read more, click here: GMA News
7 Easy Ways To Make Extra Money At Home