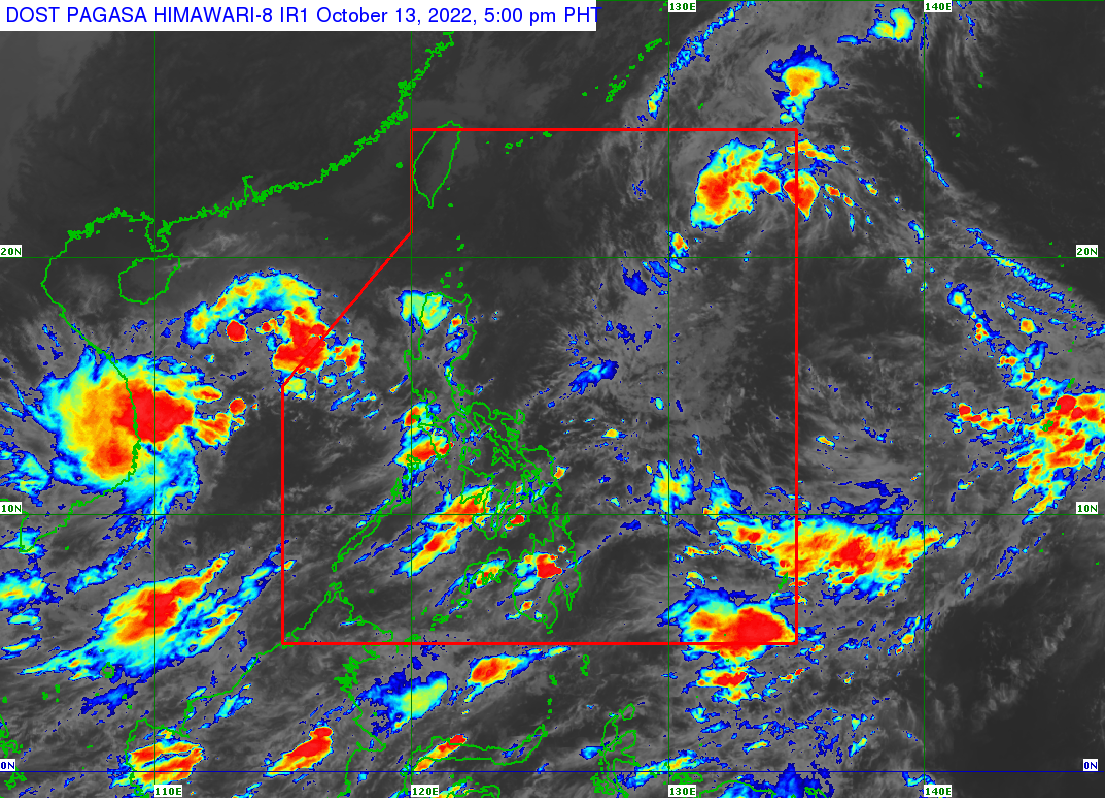 - Advertisement -
Heavy rains may be expected over northern Luzon on Saturday due to Tropical Depression Neneng, which entered the Philippine Area of Responsibility (PAR) Thursday.
According to the latest PAGASA bulletin, the center of the eye of the tropical depression was last spotted 1,030 kilometers east of extreme northern Luzon at 3 p.m. It was moving westward at 30 kilometers per hour and was packing maximum sustained winds of 55 km/h near the center and gustiness of up to 70 km/h.
- Advertisement -
Heavy rains may prevail over northern Luzon beginning Saturday due to Neneng, PAGASA said. Severe winds may also be experienced over the affected areas, it added.
"Under these conditions, isolated to scattered flooding and rain-induced landslides are possible, especially in areas that are highly or very highly susceptible to these hazards as identified in hazard maps," said PAGASA.
Storm signal number 1 may be hoisted as early as Friday morning or afternoon over the eastern portion of northern Luzon in the anticipation of winds of at least a strong breeze to near gale strength associated with the approaching tropical cyclone.
On the forecast track, Neneng is seen to move west-southwestward in the next 24 hours before turning westward on Saturday while decelerating. It will begin to head west-northwestward towards extreme northern Luzon by Sunday.
Neneng may make landfall or may pass very close to the Babuyan Islands or Batanes. It is likewise forecast to reach tropical storm category by Saturday but the possibility of further intensification prior to its close approach to extreme northern Luzon is not ruled out. — Sundy Locus/BM, GMA News