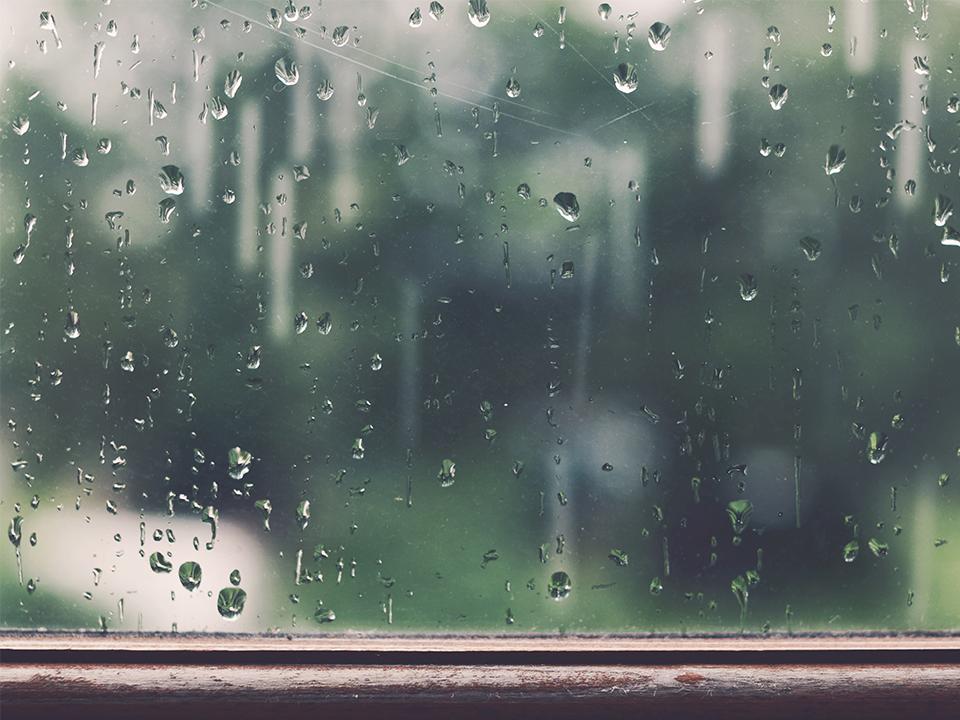 - Advertisement -
Cloudy skies and scattered rains are expected over Southern Luzon areas and the whole of Mindanao and Visayas on Monday evening brought about by the Intertropical Convergence Zone (ITCZ), nation's meteorologists said.
In a 4 p.m. livestreamed weather forecast, PAGASA senior weather specialist Chris Perez said thunderstorms and heavy rainfall may persist over Mimaropa, Bicol Region, Visayas and Mindanao.
- Advertisement -
He also advised residents there to be mindful of PAGASA's thunderstorm and heavy rainfall advisories.
Perez, meanwhile, said Metro Manila and the rest of Luzon will still experience hot weather.
"If rains will occur, it is due to localized thunderstorms," Perez said in Filipino.
This hot weather will continue as no low pressure area is expected to enter the Philippine jurisdiction in the next three days, Perez said.
Perez said public should avoid unnecessary activities, drink water and stay in shaded areas amid the sizzling hot weather. He also advised that senior citizens should stay in well-ventilated areas.
PAGASA did not raise gale warning in waters all over the country but Perez cautioned against possibility of offshore thunderstorm activity, particularly in Central and Southern part of the country,
He advised fisherfolk to exercise caution when using small seacrafts in their voyages at waters off Southern Luzon, Visayas and Mindanao.
On the other hand, Perez said thunderstorms will continue in Visayas and Mindanao on Tuesday because of ITCZ.
With this, Perez pointed out that maximum temperature in Tacloban City and Cebu City will reach 31°C on Tuesday.—Consuelo Marquez/LDF, GMA News
7 Easy Ways To Make Extra Money At Home