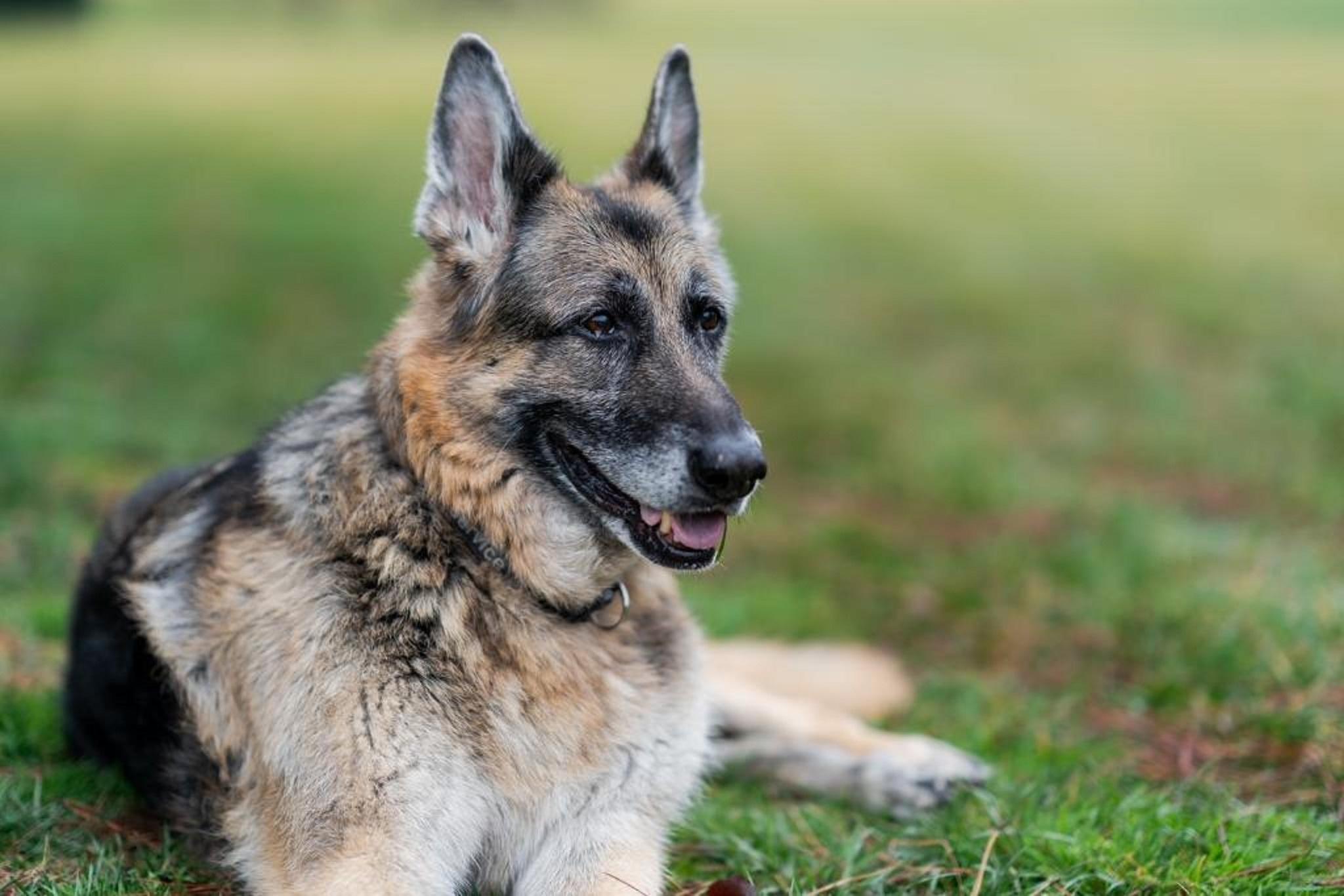 - Advertisement -
US President Joe Biden and First Lady Jill Biden announced on Saturday that the family German Shepherd Champ had passed away.
"Our hearts are heavy today as we let you know that our beloved German Shepherd, Champ, passed away peacefully at home," the Bidens said on the official @POTUS Twitter account.
- Advertisement -
"He was our constant, cherished companion during the last 13 years and was adored by the entire Biden family."
Champ had been their companion in their most grief-stricken days and their most joyful moments, and they would always miss him.
The Bidens have another family pet, a 3-year-old German Shepherd named Major. — DVM, GMA New
Read more, click here: GMA News
7 Easy Ways To Make Extra Money At Home