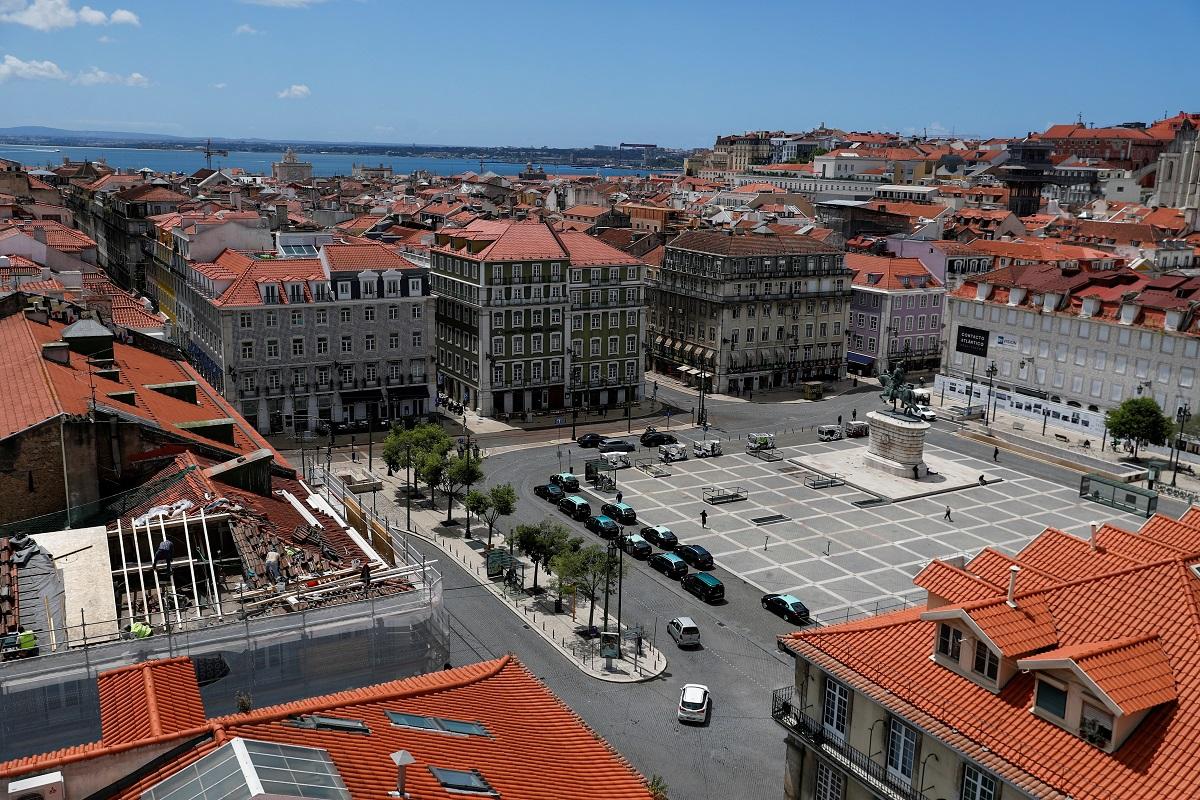 - Advertisement -
LISBON – Portugal has reached its goal of vaccinating 85 percent of its population against COVID-19 and will administer a third booster dose to people 65 years of age and over, health authorities said on Friday.
"The vaccination is an unequivocal success… we have achieved full vaccination coverage of around 85 per cent as Portuguese citizens have embraced the process," said official Graca Freitas of the Directorate General of Health (DGS).
- Advertisement -
"From next week we will start to vaccinate people aged 65 and over with a third dose," Freitas told reporters.
Priority would be given to those over 80 and residents of nursing homes, she said.
According to national data compiled by AFP, Portugal shares first place with the United Arab Emirates in terms of the percentage of the population fully vaccinated at 84.8 percent.
Among the first European countries to be struck by the more contagious Delta variant, Portugal has seen its fourth Covid-19 wave ebb by accelerating its vaccination campaign.  — Agence France-Presse
Read more, click here: GMA News
7 Easy Ways To Make Extra Money At Home