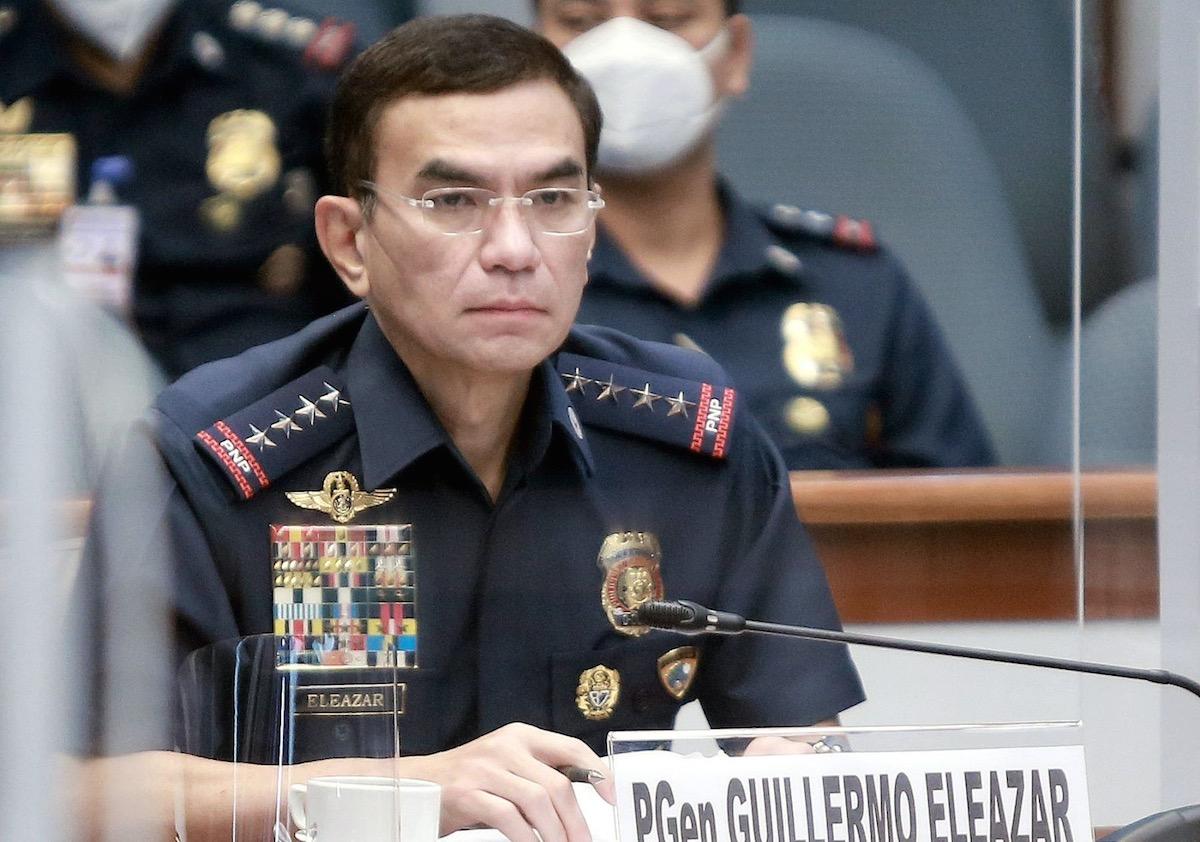 - Advertisement -
The Philippine National Police on Saturday welcomed the decision of the Department of Justice to take over the preliminary investigation into the drug case filed against Julian Ongpin.
PNP WELCOMES DOJ DECISION TO TAKE OVER THE PRELIMINARY INVESTIGATION ON JULIAN ONGPIN'S DRUG CASE FROM LA UNION PROVINCIAL PROSECUTOR, SAYS PNP-NBI PROBE ON BREE JONSON'S DEATH CONTINUES

Read more:https://t.co/x69h7OhvVZhttps://t.co/5enzGQHK0ahttps://t.co/EyNPCuygbF pic.twitter.com/7KvGbA7bFX

— Philippine National Police (@pnppio) September 25, 2021
Julian, the son of businessman Roberto Ongpin, is facing a criminal complaint for possession of drugs after police authorities recovered 12 grams of cocaine in the room he shared with late painter Bree Jonson in La Union.
- Advertisement -
He also tested positive for cocaine.
"The PNP welcomes the decision of the Secretary of Justice, Menardo Guevarra, to have the legal drug case… taken over by the DOH prosecutor's from the La Union Prosecutor Office," PNP chief Police General Guillermo Eleazar said.
PNP, NBI WORKING TOGETHER TO SHED LIGHT ON THE DEATH OF ARTIST BREE JONSON

Read more:https://t.co/xZoi9UTaUk#PulisNgPilipino#WeServeAndProtect#IntensifiedCleanlinessPolicy #breejohnsoncasehttps://t.co/txtYyrzpsGhttps://t.co/5enzGQHK0ahttps://t.co/EyNPCuygbF pic.twitter.com/tY9p17ToVX

— Philippine National Police (@pnppio) September 24, 2021
Meanwhile, Eleazar said the PNP and the National Bureau of Investigation (NBI) will continue investigating the death of Jonson.
Jonson's body was discovered in the room she shared with Ongpin after police responded to a report on a supposed suicide incident last Saturday.
"Ilang araw na nagtutulungan ang PNP at NBI sa kasong ito kaya kampante kami na walang banggaan ng resulta na magaganap sa paghahanap ng katotohanan sa pangyayaring ito" (the PNP and the NBI have been working on the case for days and we are confident there will be no conflict in the results), he said.
"Nevertheless, we respect and fully understand the decision of the family of Bree Jonson to exhaust all means to find out the truth of this unfortunate incident," he added.
Initial findings on the autopsy report showed that the cause of Jonson's death was asphyxia.
However, Jonson's mother believes that her daughter did not commit suicide and fought for her life due to the "wounds " on Ongpin's arm.
Ongpin had told the police that he got the wounds while attempting to break through a small window into the bathroom, where he saw Jonson unconscious. Authorities inspected the said window and said it matched Ongpin's testimony. —LBG, GMA News
Read more, click here: GMA News
7 Easy Ways To Make Extra Money At Home