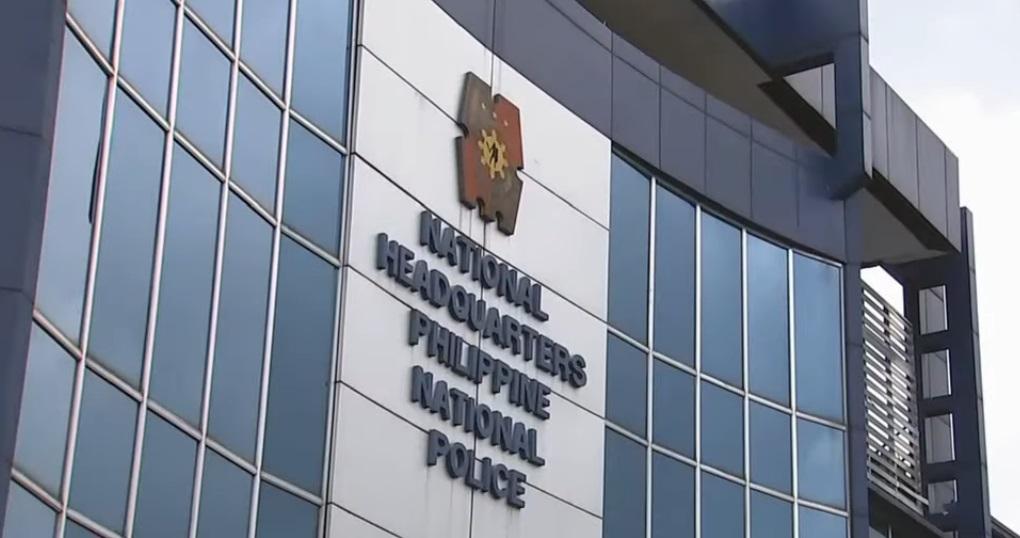 - Advertisement -
At least 128 more personnel of the Philippine National Police (PNP) tested positive for COVID-19, bringing the total infections to 39,339 as of Monday.
- Advertisement -
In an update, the PNP said 36,999 have already recovered from the disease while 2,224 are still active cases.
The death toll due to COVID-19 among PNP personnel remained at 116.
According to the PNP, the latest fatality was a 58-year-old non-uniformed personnel assigned in Region 8, who experienced difficulty breathing and cough on September 19.
The said civilian employee was brought to Northern Samar Provincial Hospital but later on was referred to a hospital in Tacloban City as "some of their machines are allegedly not functioning properly."
However, the patient's transfer was cancelled due to his worsening condition on September 20. He underwent an RT-PCR test and turned positive.
On September 21, the patient suffered cardiac arrest and was later on pronounced dead by his attending physician, according to the PNP.
Citing medical records, the PNP said the patient has existing comorbidities such as gastrointestinal rheumatic disease, anxiety, spondylosis of the spine, and pneumonia.—AOL, GMA News
Read more, click here: GMA News
7 Easy Ways To Make Extra Money At Home