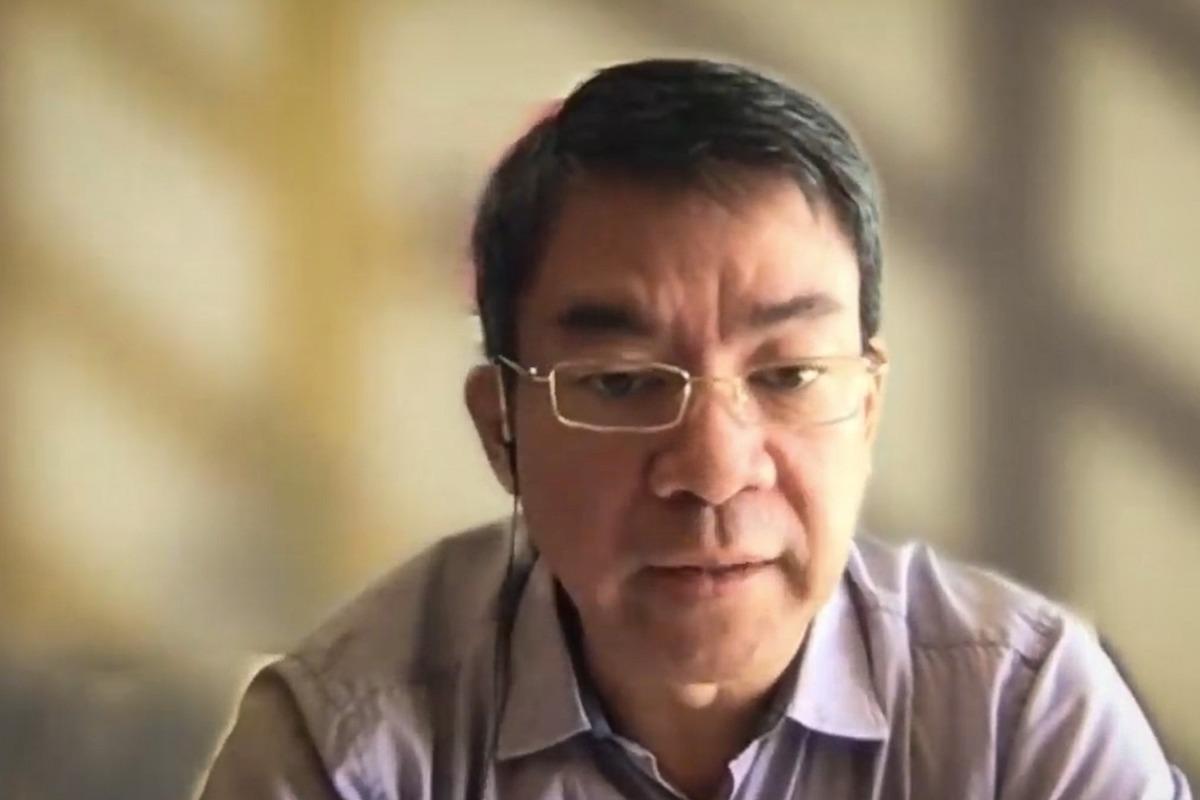 - Advertisement -
For Senator Aquilino "Koko" Pimentel III, it would be a waste of time to argue whether corruption under the Duterte administration is "three times" worse as it will be a "pointless and endless" debate.
"Even the President has said that there is corruption in government. 'Wag na lang  mag-waste (Just  don't waste) time in debating whether this is times 2 or times 3 of a certain level of corruption because that would be a pointless and endless debate," Pimentel said in a text message shared to reporters.
- Advertisement -
His statement came after his party mates in PDP-Laban—President Rodrigo Duterte, who sits as the party chairman and Senator Manny Pacquiao, who sits as acting president of the party— argued over the problem of corruption under the current administration.
Duterte, in his weekly public briefing last Monday night, called Pacquiao out for criticizing the administration for the alleged proliferation of corruption.
The Chief Executive dared him to name government offices that were allegedly involved in corruption.
On Tuesday afternoon, Pacquiao accepted Duterte's challenge to name government offices that would show corruption under the administration was "three times" worse than before.
The lawmaker cited the alleged overpricing of COVID-19-related equipment procured by the Department of Health.
Malacañang on Wednesday morning reacted to Pacquiao's statement, questioning the timing of Pacquiao's allegations.
Presidential spokesperson Harry Roque pointed out that this issue was already discussed in a Senate hearing, but Pacquiao did not ask anything related to these allegations. — Hana Bordey/RSJ, GMA News
Read more, click here: GMA News
7 Easy Ways To Make Extra Money At Home