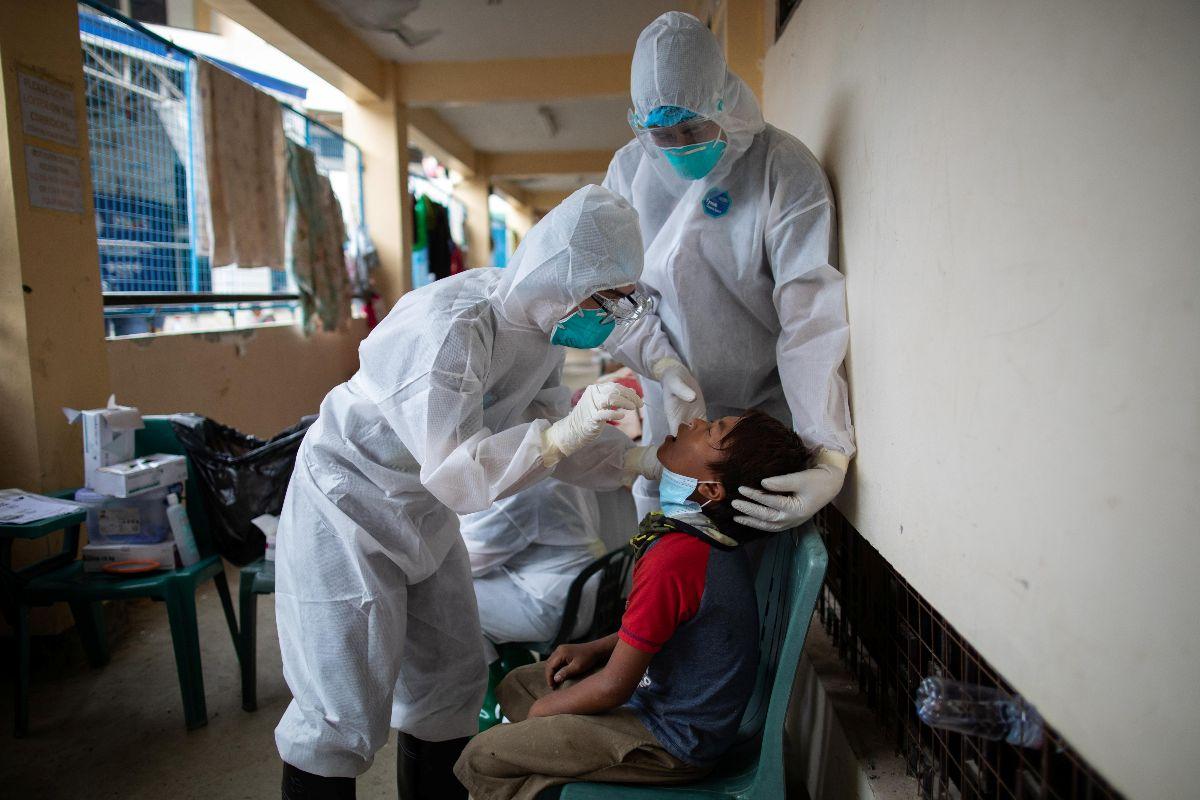 - Advertisement -
The Philippines' tally of coronavirus disease 2019 (COVID-19) infections rose to 2,522,965 on Tuesday with 13,846 new infections, the lowest daily cases recorded since August 31, as seven laboratories failed to submit data on time.
According to the Department of Health (DOH), the relatively low output is due to lower laboratory output last Sunday.
- Advertisement -
The new cases brought the country's active tally to 132,139.
Of this, 76.6% are mild, 16.4% are asymptomatic, 2.1% are severe, and 0.9% are in critical condition.
The DOH also announced that total recoveries climbed to 2,353,140 after 39,980 more patients recovered from the illness, also the highest since April 19.
Meanwhile, the death toll climbed to 37,686 with 91 new fatalities.
Fifty-eight duplicate cases were also removed from the total case count while 37 cases that were tagged as recovered were reclassified as deaths.
Based on reports on September 26, the Philippines was also able to test 47,430 individuals, of which 24.1% tested positive for the illness.
Meanwhile, the intensive care unit beds for COVID-19 patients remain at high risk with 76% of the total 4,400 ICU beds in use while 77% of the 1,600 beds in National Capital Region (NCR) are occupied.
High risk means the occupancy rate is more than 70% but less than 85%.
Data also showed that 68% of the 16,000 ward beds in the Philippines are being utilized while 66% of the 4,500 ward beds in NCR are in use.
Malacañang earlier announced that President Rodrigo Duterte has approved the vaccination of general population, as well as minors, against COVID-19 starting October. -NB, GMA News
Read more, click here: GMA News
7 Easy Ways To Make Extra Money At Home