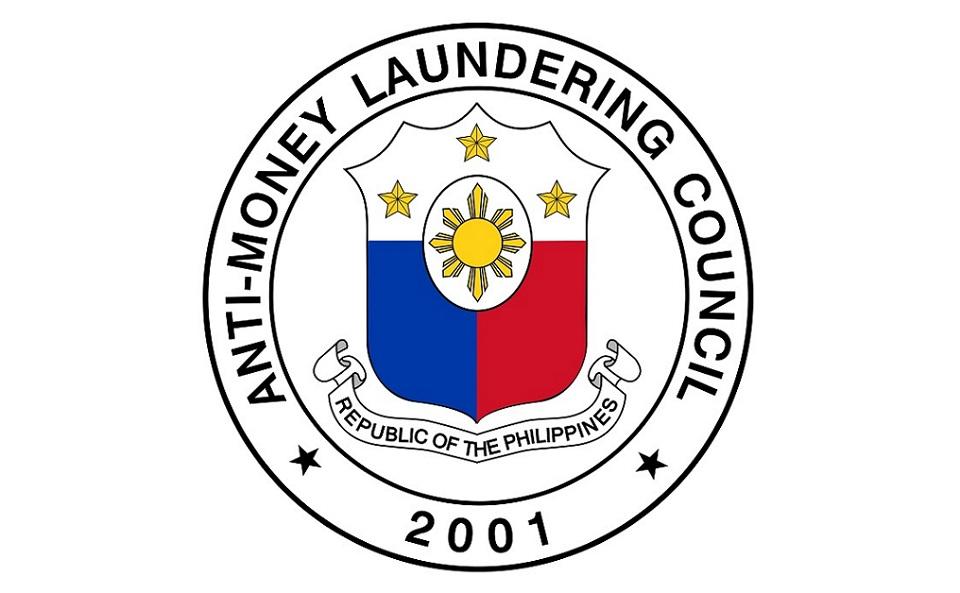 - Advertisement -
The Philippines of Saturday reconfirmed its commitment to the timely implementation of action plans agreed under the International Co-operation Review Group (ICRG) to adequately address all anti-money laundering and counterterrorism financing deficiencies of the country.
In a statement, the Anti-Money Laundering Council (AMLC) said that the National Anti-Money Laundering and Countering the Financing of Terrorism (AML/CFT) Strategy for 2018 to 2022 (NACS) has considered all recommended actions indicated in the country's Mutual Evaluation Report (MER).
- Advertisement -
Also, it said that the implementation of the NACS' action plan is coordinated by the National AML/CFT Coordinating Committee (NACC), which has several panels composed of representatives from the relevant government and law enforcement agencies.
The action plans include:
the amendment and passage of AML/CTF laws;
enhancement of the AML/CTF supervisory framework;
reinforcement of money laundering and terrorism financing investigation and prosecution; and
campaigns to increase public awareness
Further, the AMLC said that the Philippines was able to largely address the MER recommendations from 70 down to 18.
However, it said that the Philippines has recently been identified "Jurisdiction under Increased Monitoring" with serious AML/CTF deficiencies.
Thus, the AMLC pointed out that relevant government and law enforcement agencies' sustained pledge to implement the 18 action plans as scheduled will be essential to the country's removal from the list of countries under "increased monitoring" due to the deficiencies in addressing money laundering and countering terrorism financing.
Failure to meet the action plans deadlines, the AMLC said, the Financial Action Task Force (FATF) will call on countries to impose countermeasures against the Philippines.
The Philippines will be required to submit progress reports to the FATF thrice a year. —LBG, GMA News
Read more, click here: GMA News
7 Easy Ways To Make Extra Money At Home