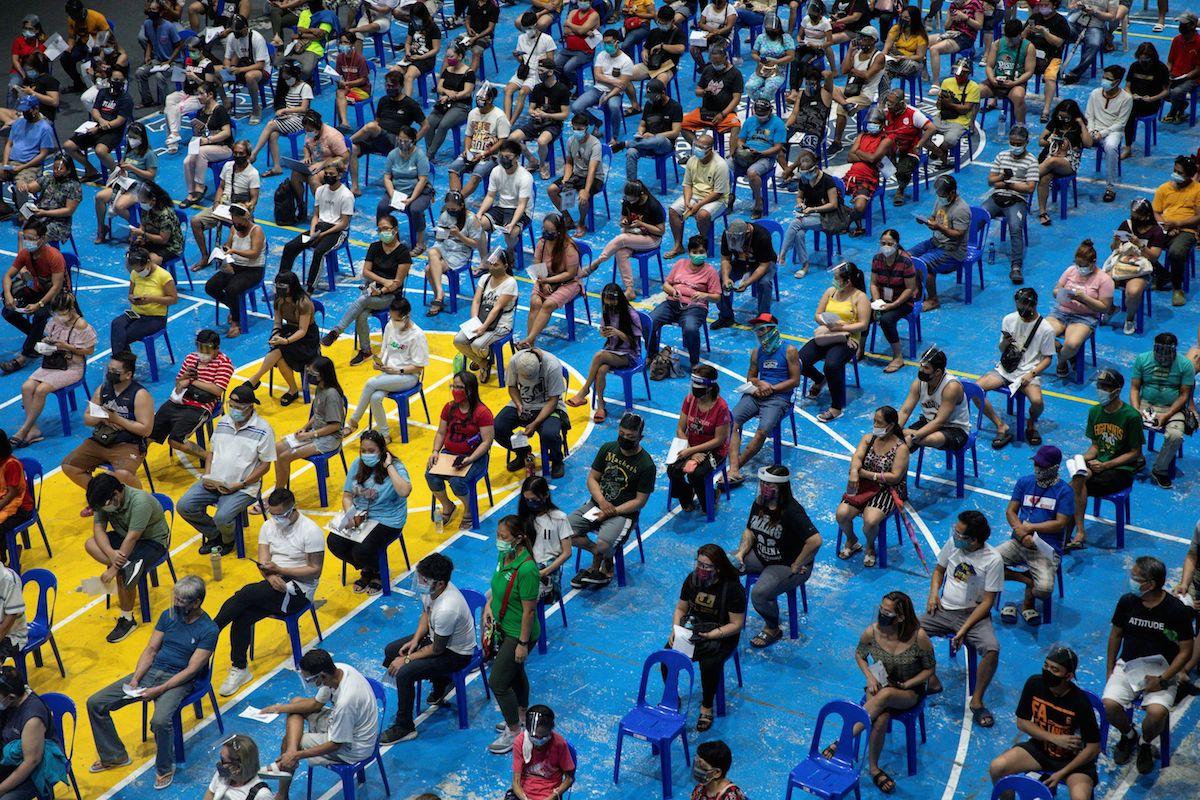 - Advertisement -
The Philippines on Wednesday registered 12,805 additional coronavirus disease infections, the lowest case count for a day since July 9, as one laboratory failed to submit its data to the COVID-19 Document Repository System (CDRS).
The country's total COVID-19 cases is now at 2,535,732, including the 132,339 active infections, according to the Department of Health (DOH) case bulletin.
- Advertisement -
Total recoveries reached 2,365,229 with 12,236 new ones. Meanwhile, the fatality tally was at 38,164, including 190 new deaths.
The DOH pointed out that the relatively low cases today was due to the laboratory output on Monday, September 27.
"Testing output last September 27 is only 51,377 compared to the 70,134 average daily testing output for the last 7 days," it said.
Positivity rate was at 22.9% with 51,327 conducted COVID-19 tests. It was not indicated if antigen tests were included in the case tally.
Further, 38 duplicated cases including 27 recoveries were removed. Also, 120 cases tagged as recoveries were reclassified as deaths.
DOH said the laboratory that was not able to report composed 0.2% of samples tested and 0.3% positive individuals to the case tally.—LDF, GMA News
Read more, click here: GMA News
7 Easy Ways To Make Extra Money At Home