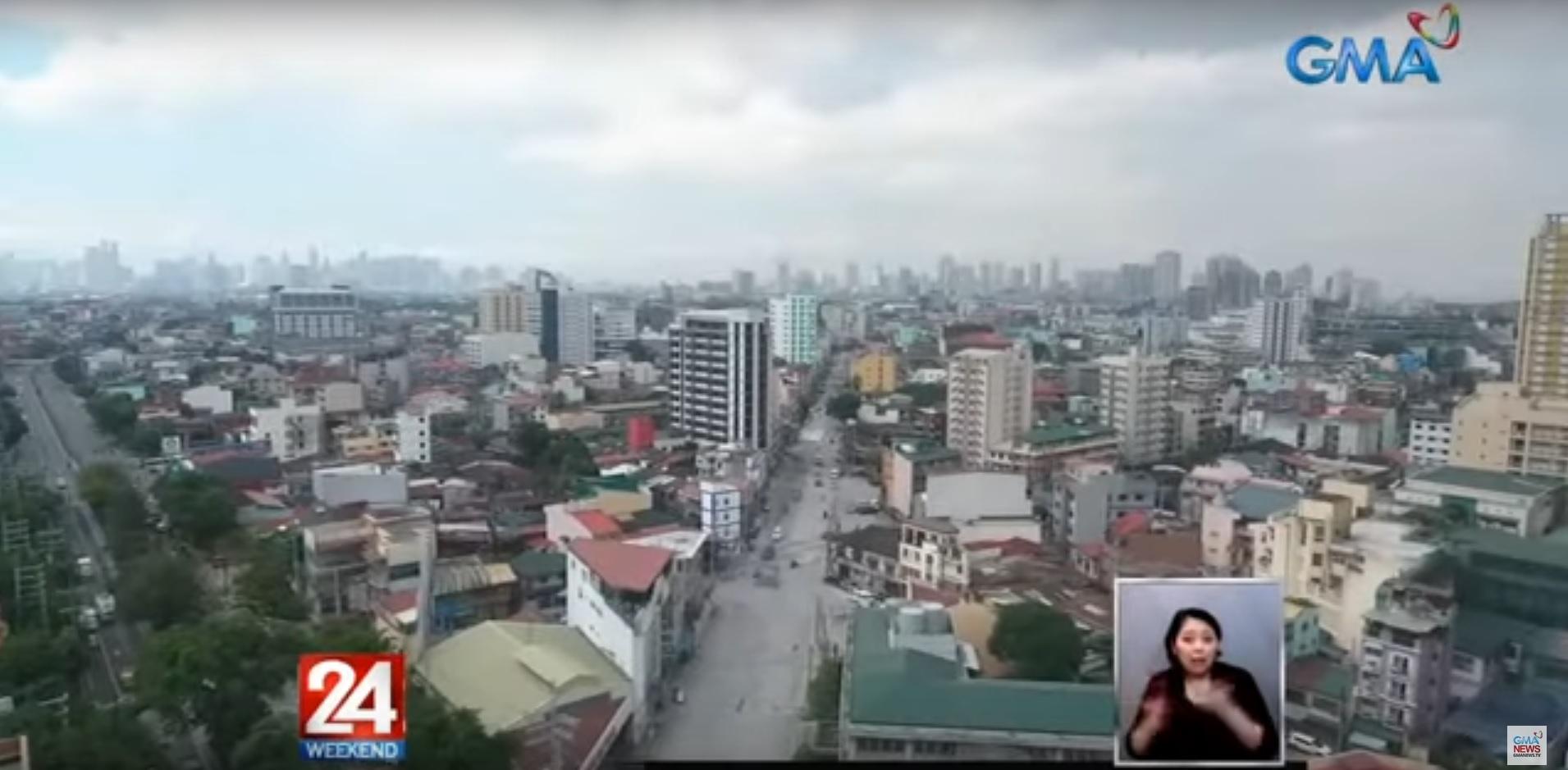 - Advertisement -
The Philippines is at the bottom of the latest COVID-19 resilience rankings involving 53 countries and territories across the globe, according to a report by Bloomberg.
The country placed 52nd in June before dropping to 53rd in September, with a resilience score of 40.2.
- Advertisement -
Other Southeast Asian nations have not fared well either. Indonesia, Thailand, Malaysia, and Vietnam were ranked 49th, 50th, 51st, and 52nd, respectively.
"While the region's outbreak may have peaked, their export-reliant economies are still struggling from the hit," Bloomberg said.
"Once the gold standard for virus containment, the Asia-Pacific is faltering in the era of vaccination. Not only are their strict measures less effective in the face of Delta, former top rankers in the region are also grappling with how to reopen after such a long period of isolationist border curbs."
The Philippines, whose economy emerged from recession in the second quarter of 2021, has so far reported 2.52 million COVID-19 cases, including 37,686 deaths.
The number of fully vaccinated Filipinos stood at 20.58 million as of September 28, representing 26.68% of the eligible population (77.1 million).
The target population does not include minors, although the government said they would be covered by the immunization campaign beginning next month.
European nations occupied the top spots this month, with Ireland leading the pack with a score of 79.4.
Spain placed second, followed by The Netherlands, Finland, and Denmark. Completing the top 10 list are the United Arab Emirates, France, Switzerland, Canada, and Norway.
Former leader the United States, meanwhile, plunged to 28th place.
Indicators used in the rankings include people covered by vaccines; lockdown severity; flight capacity; vaccinated travel routes; one-month cases per 100,000; three-month case fatality rate; total deaths per million; positive test rate; community mobility; 2021 GDP growth forecast; universal healthcare coverage; and human development index. —KBK, GMA News
Read more, click here: GMA News
7 Easy Ways To Make Extra Money At Home