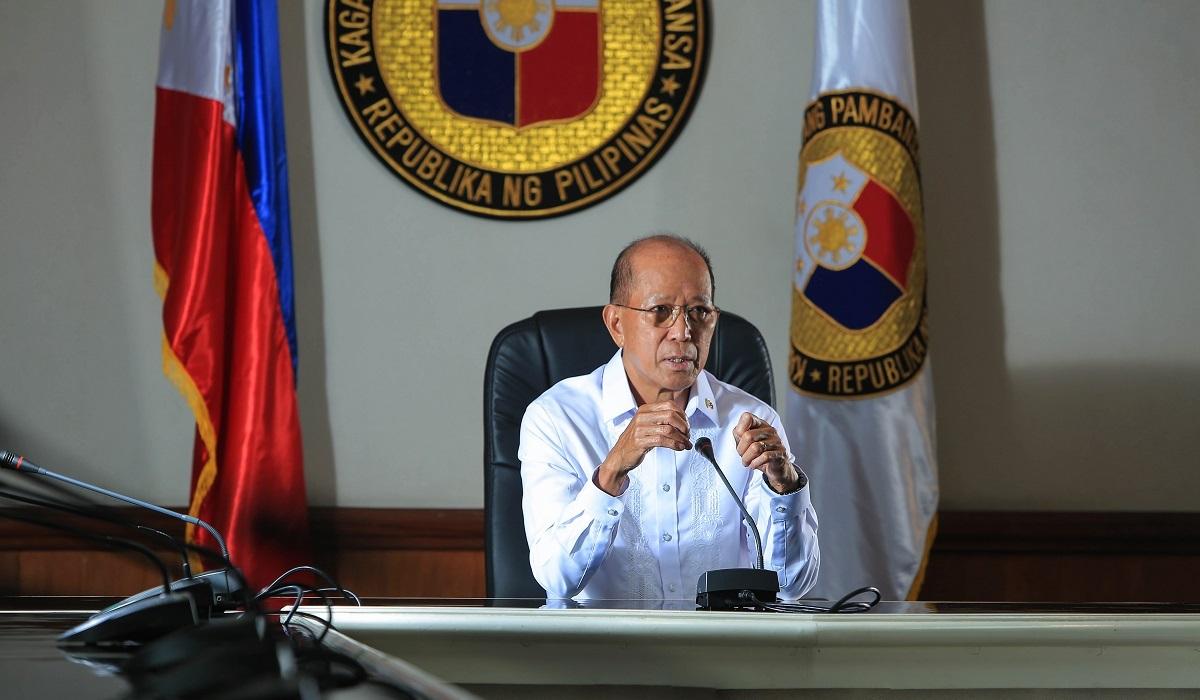 - Advertisement -
Defense Secretary Delfin Lorenzana on Thursday said the country is boosting its monitoring efforts against terror threats following the advisory of Japan on possible attack in the Philippines.
Lorenzana told GMA News Online that the military does not see any signs of possible terror attack.
- Advertisement -
"According to military intelligence, there are no indications of an imminent attack. The same with the PNP. Be that as it may the security sector is always on alert for any terror acts," he said in a message.
"With this information from the Japanese, we are doubling our monitoring efforts.  After all, amongst the Asean countries, the Philippines had the most number of terror attacks in the past 20 years," he added.
Lorenzana noted that the government has an Anti-Terrorism Council which coordinates and collates all information on possible terror acts.
On Tuesday, Japan's embassy in Manila confirmed that its government has received information on possible terror attacks or suicide bombing in Southeast Asia, including the Philippines.
The Foreign Ministry of Japan has advised its citizens in these countries to stay away from religious facilities and crowds.
Aside from the Philippines, the warning also covers Japanese citizens in Indonesia, Singapore, Malaysia, Thailand and Myanmar.—AOL, GMA News
Read more, click here: GMA News
7 Easy Ways To Make Extra Money At Home