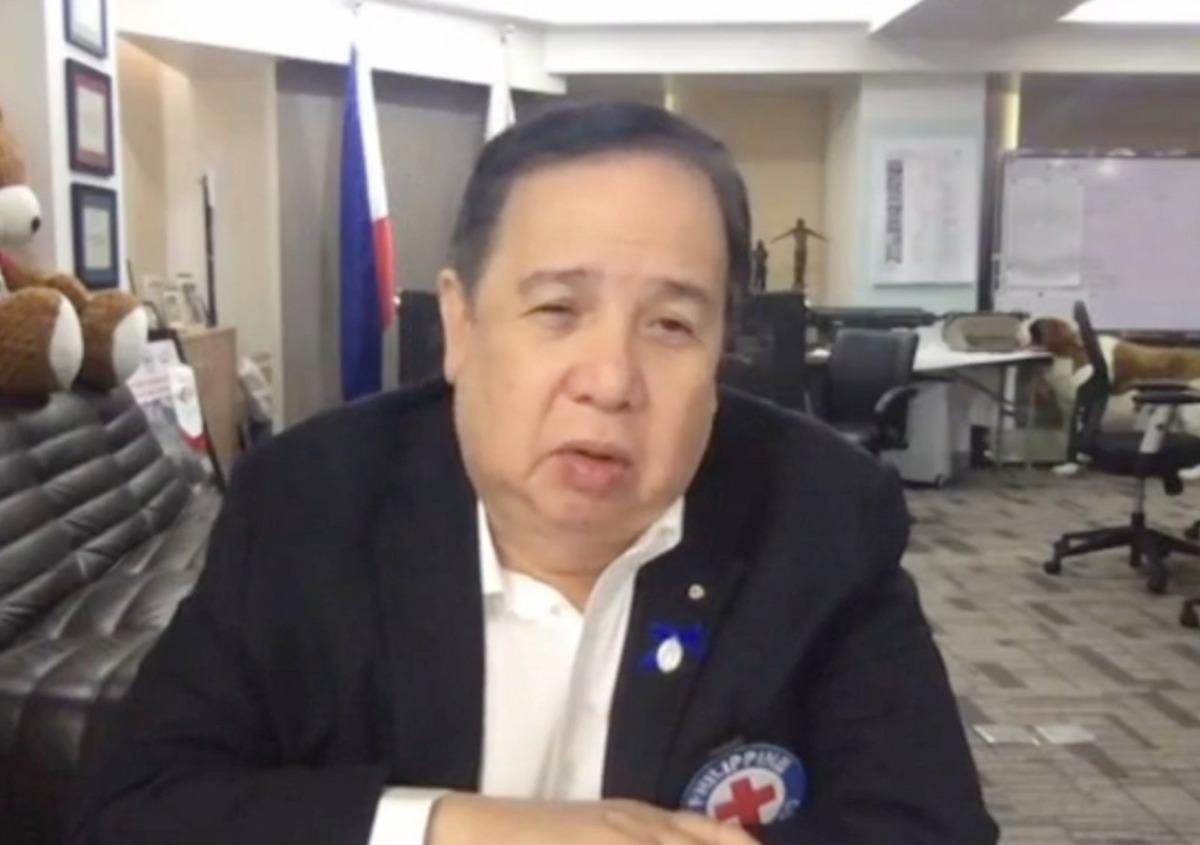 - Advertisement -
Pharmally Pharmaceutical Corporation and its supplier have earned a combined amount of almost P5 million after the Department of Budget and Management Procurement Service's (DBM-PS) procurement of 500,000 pieces of face masks priced at P28 each.
During the continuation of the Senate blue ribbon panel's probe into the alleged overpriced pandemic supplies, Senator Richard Gordon presented copies of transaction receipts, showing that TigerPhil Marketing Corporation has purchased the face masks at a unit price of P18 from Greentrends Trading International.
- Advertisement -
Last week, Pharmally director Linconn Ong disclosed that he had asked Tigerphil Marketing to supply him with 500,000 face masks which were eventually sold to DBM-PS.
Tigerphil supplied the face masks to Pharmally at P23.90 then Pharmally sold the face masks to DBM-PS at a unit price of P27.72 on March 25,2020.
"I just want to say na ang nangyari diyan napaka-grabe because lumalabas dito kung totoo yung sinasabi sa papel, binili ni Tigerphil from Greentrends ng 18 pesos or P9 million then they [sold] it to Pharmally for P23.90 or total of P11.95 million, Pharmally resells further to PS-DBM at P27.72…for a total of P13.86 million," Gordon said.
"Tigerphil profited for P2.95 million and Pharmlly profited for P1.9 million," he added.
Gordon's computation was confirmed by Senator Panfilo Lacson.
"We don't know how much Greentrends made but yung Tigerphil, tumubo sila ng P2.95 million tapos si Pharmally tumubo naman ng P1.91 million," Lacson said.
Gordon twitted the businessmen, saying their only capital is their words.
"Laway lang ang kapital, ano po?" Gordon said.
Senators have been investigating the purchase of COVID-19 supplies made by DBM-PS last year, during which Pharmally Pharmaceutical Corporation bagged more than P8 billion in government contracts for the said procurement of personal protective equipment (PPEs), which were alleged to be overpriced.  — BAP, GMA News
Read more, click here: GMA News
7 Easy Ways To Make Extra Money At Home