- Advertisement -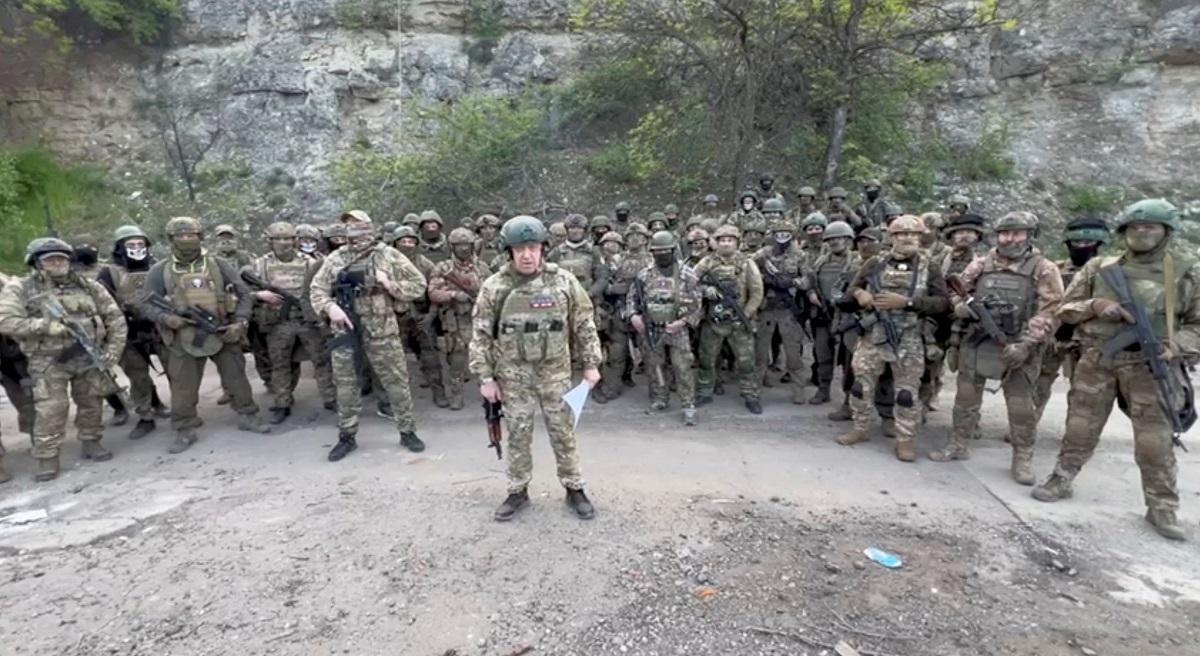 - Advertisement -
WASHINGTON – The US Department of Defense on Thursday said there was currently no information to suggest that a surface-to-air missile took down the plane presumed to be carrying Russian mercenary leader Yevgeny Prigozhin.
Air Force Brigadier General Patrick Ryder, a Pentagon spokesperson, offered no evidence or further details on what U.S. officials believe caused the crash as he made his remarks at a Pentagon news conference.
Reuters had reported earlier on Thursday that the United States was looking at a number of theories over what caused Prigozhin's plane to crash, and cited two U.S. officials saying a surface-to-air missile likely hit it.
The officials, who spoke on condition of anonymity, stressed that the information was still preliminary and under review, and did not rule out a change to the assessment.
"We don't have any information to indicate right now the press reporting stating that there was some type of surface-to-air missile that took down the plane," Ryder told reporters.
Russian air authorities have said Prigozhin, his right-hand man Dmitry Utkin, and eight other people were on the private plane that crashed with no survivors northwest of Moscow on Wednesday.
The Wall Street Journal on Thursday reported a different theory, citing unnamed U.S. officials: that a bomb aboard the aircraft or some other sabotage caused the crash.
It is not uncommon for there to be competing, even contradictory, intelligence views in the U.S. government in the hours and days after major international events.
The crash came two months to the day after Prigozhin and his Wagner mercenaries staged a mutiny in which they took control of a southern city, Rostov, and advanced towards Moscow.
U.S. President Joe Biden said on Wednesday that he was not surprised by reports Prigozhin had died in a plane crash, adding not much happens in Russia that President Vladimir Putin was not behind.
Putin on Thursday said he wished to express sincere condolences to the families of those who died, and said it was necessary to await the outcome of the official investigation. Prigozhin, 62, head of the Wagner mercenary group, frequently criticized the Russian army top brass over what he said was its incompetent prosecution of the war in Ukraine.
The Embraer executive jet model that crashed in Russia had only recorded one accident in more than 20 years of service, and that was not related to mechanical failure. — Reuters
Read more, click here: GMA News
7 Easy Ways To Make Extra Money At Home


Learn Trading and know Two Platform that easy to Start With