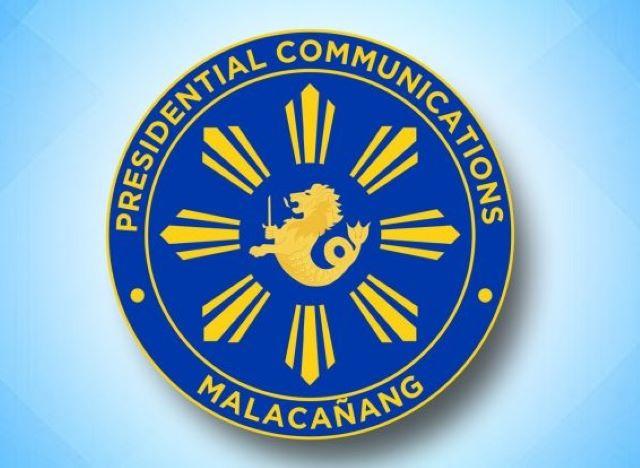 - Advertisement -
An official of the Presidential Communications Operations Office (PCOO) on Thursday denied that the 1,479 personnel employed under a contract of service were "trolls."
During the Senate hearing on the PCOO's P1.9-billion proposed budget for 2022, Senate Minority Leader Franklin Drilon grilled Communications Undersecretary Kris Ablan over the status of employment in the PCOO.
- Advertisement -
According to Ablan, the entire PCOO has 3,883 plantilla positions, of which, 2,107 are filled as of August 31, 2021.
For the entire PCOO, there are 1,479 employees hired under a contract of service (COS), of which 330 are with the PCOO proper.
Drilon asked if the personnel employed through COS are the "trolls."
"Dito 'yung mga troll, ano (Is this where the trolls belong)?" the senator asked.
Ablan answered in the negative. "'Di po, wala po kaming troll (No. We don't hire trolls)," he said.
"Tutal 'di ka naman mapapaamin e, might as well make light of it. 'Di mo naman aaminin na may troll kayo e, anyway," Drilon said in jest.
(Since you will not admit it, might as well make light of it. You won't admit that you hired trolls.)
For 2020, Ablan said the PCOO proper allotted P76 million for the personnel under COS while the regular or plantilla positions were allocated with P117.269 million.
"Don't you find this a little odd, you have 1,776 vacancies but you hired 1,479 contract of service or what we call trolls? You spent P76 million for these trolls as against your payroll of P117 million. Is this a correct way of using your funds?" Drilon asked.
"Why can't you hire and fill up your unfilled positions?" he added.
At the latter part of his interpellation, Drilon and Senator Richard Gordon asked Ablan to submit the names, addresses, educational attainment, and job description of the 1,4789 personnel hired under COS.
"You said these are not trolls so I would like to see [these details]," Drilon said.
Senator Nancy Binay also asked for a daily time record of these personnel.
Ablan said they will give the details on the COS personnel's employment but they will ask their legal office if they can provide the addresses of their employees.
Drilon told Ablan that confidentiality cannot be invoked because these are public records as they are hired by the government.
Previously, the Commission on Audit flagged PCOO over its "massive" hiring of 375 COS personnel last year, for which the agency spent more than P70 million.—AOL, GMA News
Read more, click here: GMA News
7 Easy Ways To Make Extra Money At Home