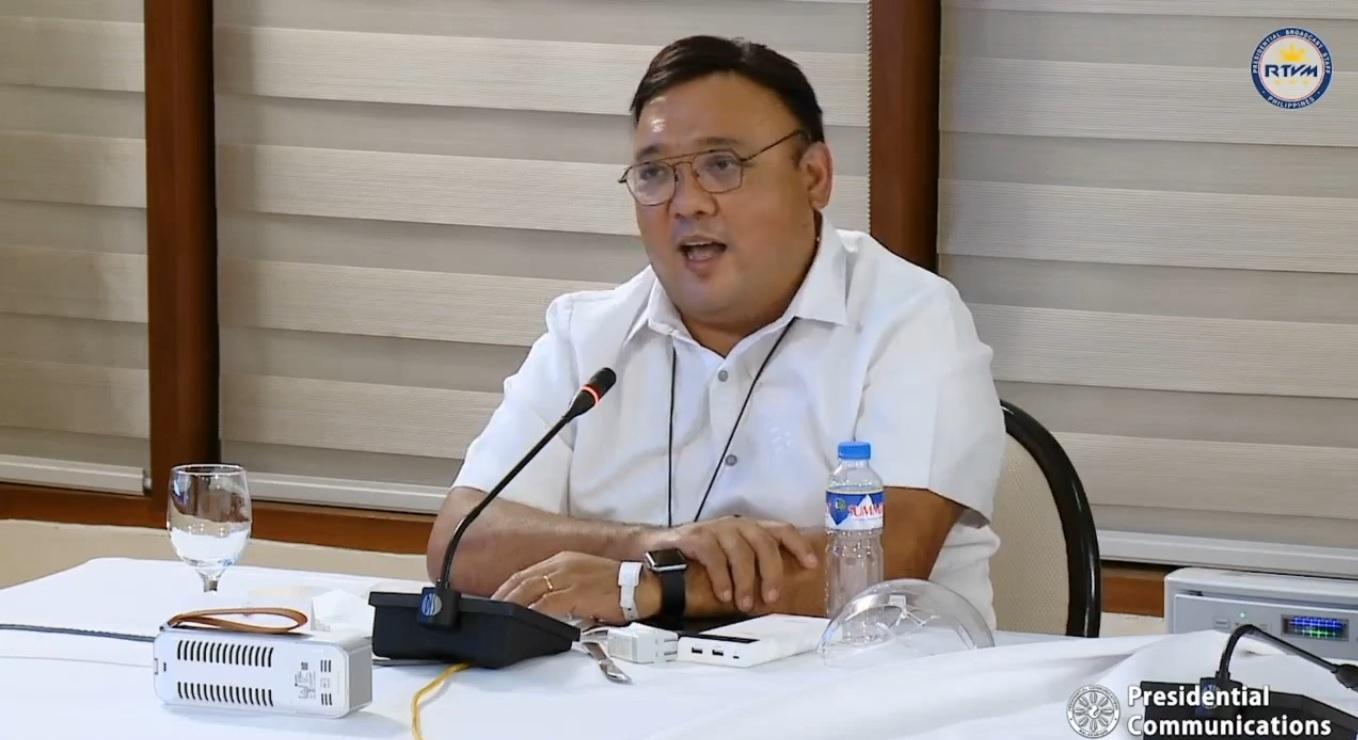 - Advertisement -
The COVID-19 vaccination site to be hosted by Solaire Hotel for administration of Moderna vaccine doses can cater to around 6,000 people daily, presidential spokesperson Harry Roque said Wednesday.
Roque made the remark during the visit of Israeli experts to the Solaire COVID-19 vaccination site.
- Advertisement -
"We expect that the capacity of this vaccination center will reach up to 6,000 a day," Roque said.
"The employees of private firms who bought Moderna [under a tripartite deal with national government and Moderna] will have to go here to get their vaccine," Roque added.
Roque then said that this private sector initiative would be a big help to the government's vaccination program that aims to vaccinate 500,000 a day to achieve herd immunity by the end of the year.
"We already reached 350,000 [individuals vaccinated in] a day. You can just imagine if the private sector starts using their facilities and vaccinating people using their own personnel, this will be a game changer," Roque said.
"This is very significant as we aim to vaccinate 500,000 per day," he added.
The private sector procured seven million doses of Moderna vaccine. —LBG, GMA News
Read more, click here: GMA News
7 Easy Ways To Make Extra Money At Home