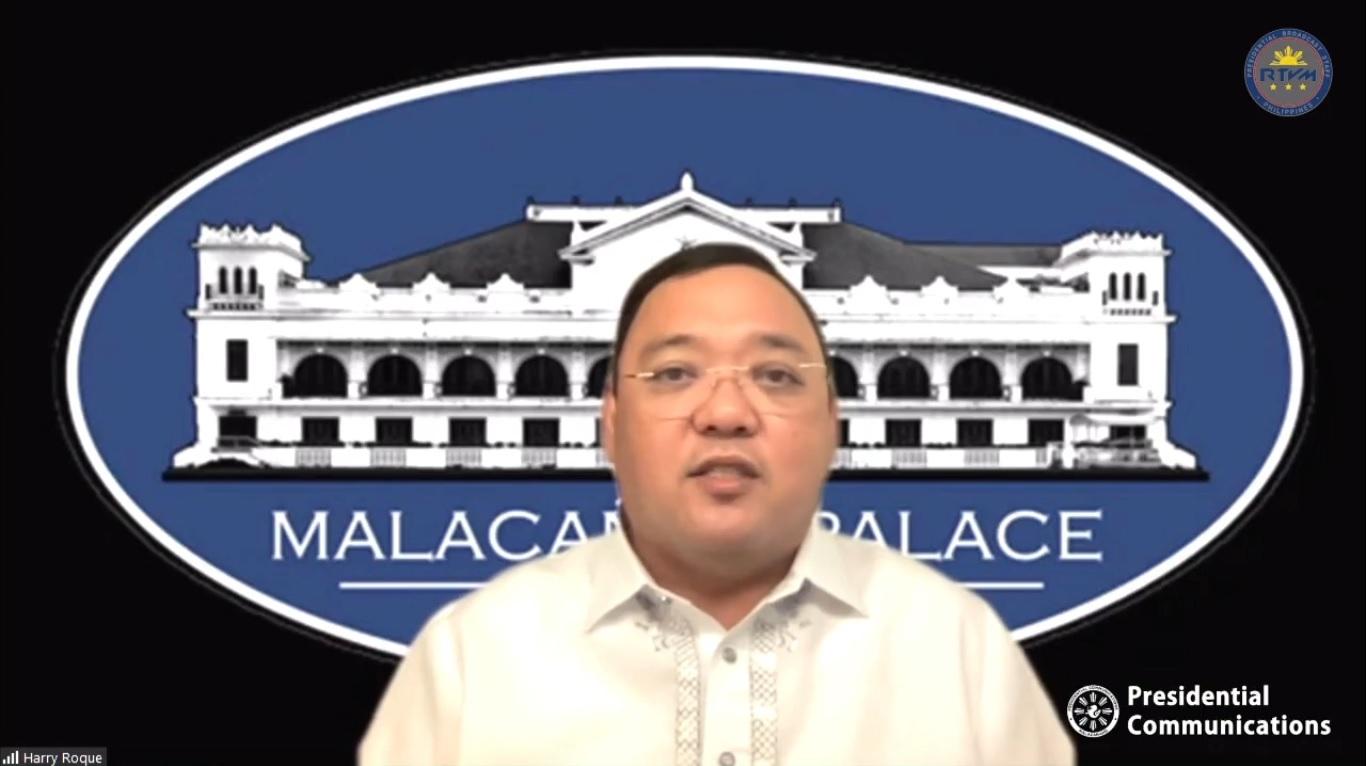 - Advertisement -
Malacañang said Friday that Commission on Elections (Comelec) employees, as well as individuals filing their candidacy for the 2022 polls, would be considered authorized persons outside residence (APOR) amid the COVID-19 pandemic.
"The Inter-Agency Task Force approved the inclusion of all Comelec officials and employees as APOR," presidential spokesperson Harry Roque said Friday.
- Advertisement -
"Also considered as APOR during the filing of the Certificates of Nomination and Certificate of Acceptance of Nomination for Party-List Groups, and Certificates of Candidacy and Certificates of Nomination and Acceptance of aspirants for the May 2022 elections are the: chairperson/president, or in their absence the Secretary-General or authorized representative of the political party, sectoral party, organization or coalition under the party-list system; aspirants or their authorized representatives; companions as authorized under COMELEC Resolution No. 10717."
Also included APOR were Comelec officials/personnel tasked with the submission of hard copies of the Certificates of Candidacy and related documents/materials to the Comelec Main Office.
The filing of candidacy is scheduled from October 1 to 8.
In addition, Roque said participants in the World Health Organization Solidarity Trial for COVID-19 vaccines, which include researchers, workers, members, and affiliate staff of the Solidarity Trial Vaccines Team, as well as health workers, would be allowed interzonal and intrazonal movement regardless of community quarantine classification and imposition of granular lockdowns.
Target participants and eligible patients who reside in areas under granular lockdowns, Roque added, would also be allowed to leave their residences for purposes necessary to the clinical trial.
However, they are not allowed to leave the area under the granular lockdown. — DVM, GMA News
Read more, click here: GMA News
7 Easy Ways To Make Extra Money At Home