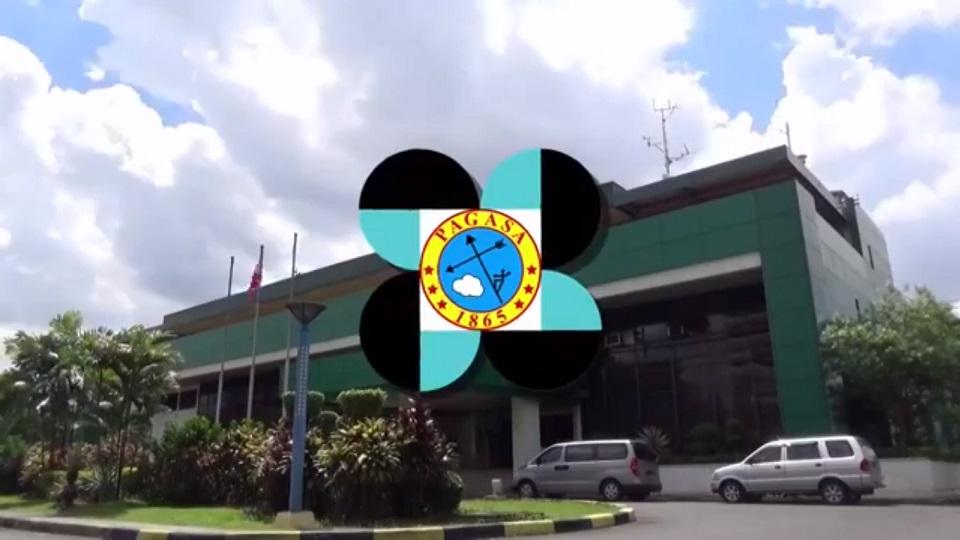 - Advertisement -
The weather bureau PAGASA has declared the end of La Niña or the cold phase.
In an advisory issued Tuesday, the agency said most climate models predict  El Niño-Southern Oscillation (ENSO) neutral—neither El Niño nor La Niña—will be "favored from March through June" with an increased likelihood of a transition to El Niño or a warm phase afterwards.
- Advertisement -
"Although La Niña has already ended, its lag effect may still influence the probability of above-normal rainfall conditions in the coming months, potentially leading to adverse impacts in some highly vulnerable areas," PAGASA said.
"El Niño, on the other hand, increases the likelihood of below-normal rainfall conditions, which could have negative effects (such as dry spells and droughts) in some areas of the country," it added.
The National Weather Service said the ENSO is a recurring climate pattern involving changes in the temperature of waters in the central and eastern tropical Pacific Ocean from three to seven years.
El Niño and La Niña are the extreme phases of the ENSO cycle; between these two phases is a third phase called ENSO-neutral.
For its weather outlook this month, the agency reported the northeast monsoon (amihan) would weaken while the easterlies will become predominant.
Most parts of the country will likely experience near to above-normal rainfall conditions except for some provinces over the western section of Northern Luzon and the northern part of Palawan that may receive below-normal to way below-normal rainfall.
Meanwhile, near to slightly above-average mean surface air temperatures are forecast in most parts of the country, except for some areas that may experience slightly below-average temperatures including Calayan, Ilocos Sur, Batangas, Northern Palawan, Occidental Mindoro, Romblon, Masbate, Samar, Southern Leyte, and Bohol. —NB, GMA Integrated News
7 Easy Ways To Make Extra Money At Home


Learn Trading and know Two Platform that easy to Start With