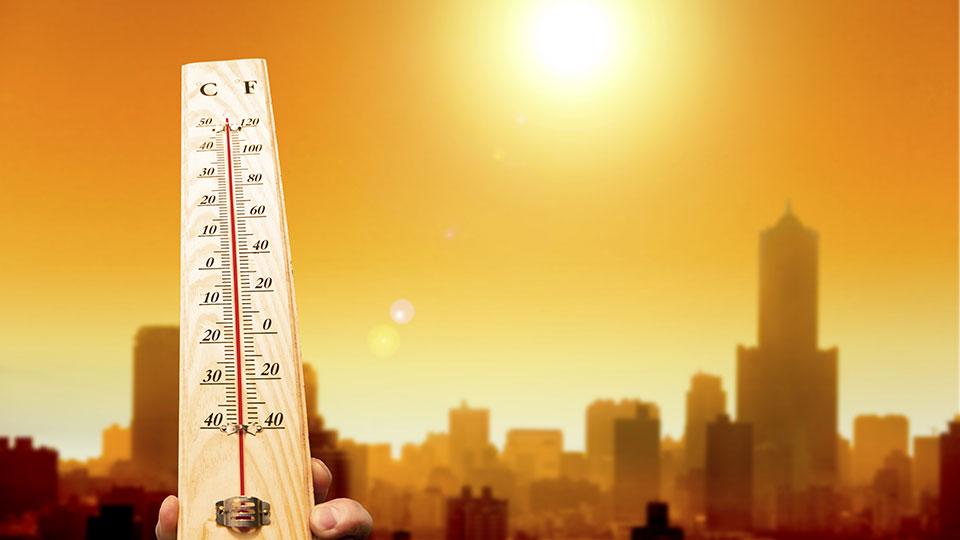 - Advertisement -
Dagupan City in Pangasinan on Wednesday registered the highest heat index in 2021 so far with 52 degrees Celsius, PAGASA said.
According to its website, the state weather bureau said the heat index was recorded at 2 p.m., Wednesday.
- Advertisement -
The heat index is the measure of the temperature that a person feels, and is essentially the "apparent" temperature felt by the human body, computed by factoring in the humidity as well as the air temperature.
The state weather bureau lists heat indexes of 41°C and hotter as carrying high risk of heat exhaustion and even heatstroke.
Also in the "danger" zone in terms of heat index on Wednesday were:
Ambulong, Batangas – 42 °C heat index
Casiguran Aurora – 42°C heat index
Clark Airport, Pampanga – 41°C heat index
Cotabato City, Maguindanao – 44°C heat index
Dipolog, Zamboanga del Norte – 42°C heat index
Iba, Zambales – 41°C heat index
Laoag City, Ilocos Norte – 43°C heat index
NAIA Pasay City – 43°C heat index
Roxas City, Capiz – 41°C heat index
San Jose, Occidental Mindoro – 43°C heat index
Sangley Point, Cavite – 46°C heat index
Science Garden, QC – 41°C heat index
Tuguegarao, Cagayan – 43°C heat index
PAGASA's tips on lowering one's heat index include:
Stay indoors as much as possible. If air conditioning is not available, stay on the lowest floor out of the sunshine.
Wear lightweight and light-colored clothing. Light colors will reflect the sun's energy.
Drink plenty of water regularly. The body needs water to keep cool.
Water is the safest liquid to drink during heat emergencies. Avoid drinking liquor because it dehydrates the body.
Eat small meals. However, eat more often. Avoid eating foods high in protein which can increase metabolic heat.
— Consuelo Marquez/BM, GMA News
7 Easy Ways To Make Extra Money At Home