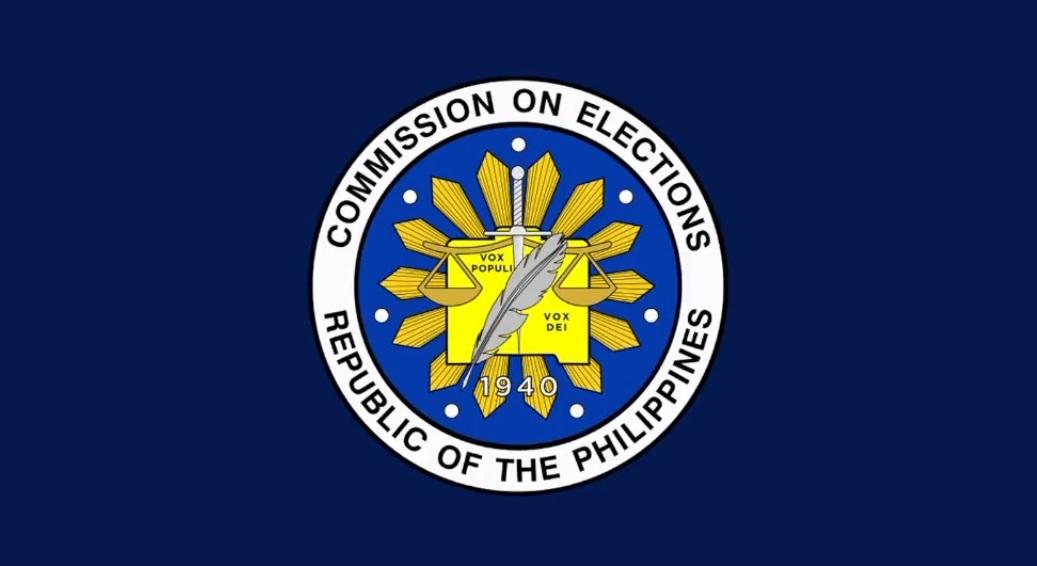 - Advertisement -
The Commission on Elections (Comelec) on Wednesday urged overseas Filipinos to register for the 2022 polls as the extended voter application period ends on Thursday.
"Overseas voter registration had ended on September 30, 2021 but was extended from October 1 to 14, in all Philippine Embassies and Consulates worldwide, including the Manila Economic and Cultural Economic Office (MECO) in Taiwan," Comelec said in a statement.?
- Advertisement -
The poll body added that the voter registration days and hours would follow the operational schedule of Foreign Service Posts. ?
"Registrants are advised to check the hours of operation of each office before their visit," it said.
To register as an overseas voter, Comelec said the applicant must fill out and print three copies of the OVF-1 form at iRehistro for Overseas Voting which can be availed at: https://irehistro.comelec.gov.ph/irehistro/ovf1.?
The applicant must print the copies on a long bond paper, back to back.
Also, the applicant must prepare the following requirements:
Filipino citizen
a. A valid Philippine passport
b. In the absence of a valid passport, a certification of the DFA that it has reviewed the appropriate documents submitted by the applicant and has found them sufficient to warrant the issuance of a passport but is unable to produce the same for a valid reason.
Dual citizen?
a. applicants who availed themselves of the Citizen Retention and Reacquisition Acts hall present the original or certified true copy of the order of approval of their application to retain or reacquire their Filipino citizenship issued by the post
b. Identification Certificate issued by the Post or Bureau of Immigration
Seafarer?
a. A photocopy of their Seaman's Book, or
b. Any other pertinent document?
The applicant must then proceed to any overseas voter registration center located at the nearest Philippine Embassy, Consulate and MECO.?
The Comelec also reminded applicants to submit their e-mail address and complete mailing address where they will be located during the overseas voting period (April 10 to May 9, 2022).?
The complete listings of the overseas voter registration centers worldwide are available at https://dfa.gov.ph/ovs and Comelec website: www.comelec.gov.ph — VBL, GMA News
Read more, click here: GMA News
7 Easy Ways To Make Extra Money At Home