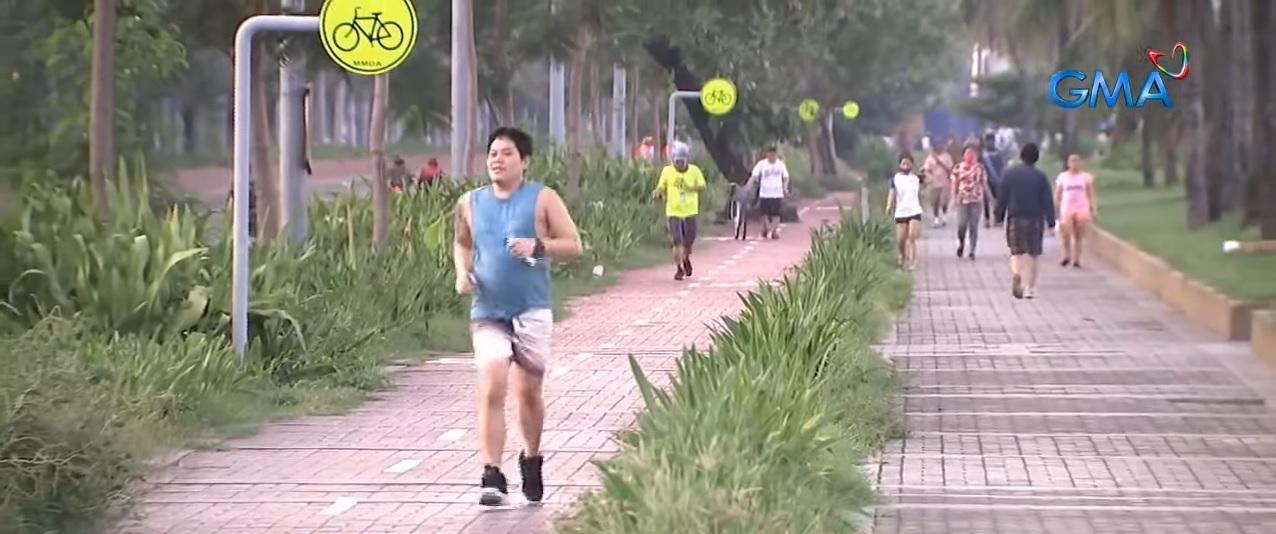 - Advertisement -
Malacañang said Friday that individuals are now allowed to do outdoor exercises regardless of the alert level in place in an area.
Presidential spokesman Harry Roque said the latest decision of the Inter Agency Task Force allowing outdoor exercises covers everybody, including those below 18 years old and those above 65 years of age, and those with immunodeficiencies, comorbidities, or other health risks, and pregnant women provided that the outdoor exercise will be done in general area of their residence such as within the barangay, purok, subdivision, and/or village.
- Advertisement -
"This shall take effect immediately," Roque said.
Likewise, the government has allowed gatherings for necrological services, wakes, inurnment, funerals for those who died of causes other than COVID-19 as well as for the remains of COVID-19 deceased, provided that the same shall be limited to immediate family members, upon satisfactory proof of their relationship with the deceased and with full compliance with the prescribed minimum public health standards.
All contact sports, indoor or outdoor, however, remain prohibited except those conducted under a bubble-type set-up.
Also not allowed are personal care establishments offering aesthetic/cosmetic services or procedures, make-up services, spas, reflexology, aesthetics, wellness, and holistic services and other similar procedures, including home services.
The government also granted the request of the Miss Universe Philippines to hold its grand coronation event in Bohol from September 26 to October 1, subject to health and safety protocols and approval of the provincial government.—LDF, GMA News
Read more, click here: GMA News
7 Easy Ways To Make Extra Money At Home