- Advertisement -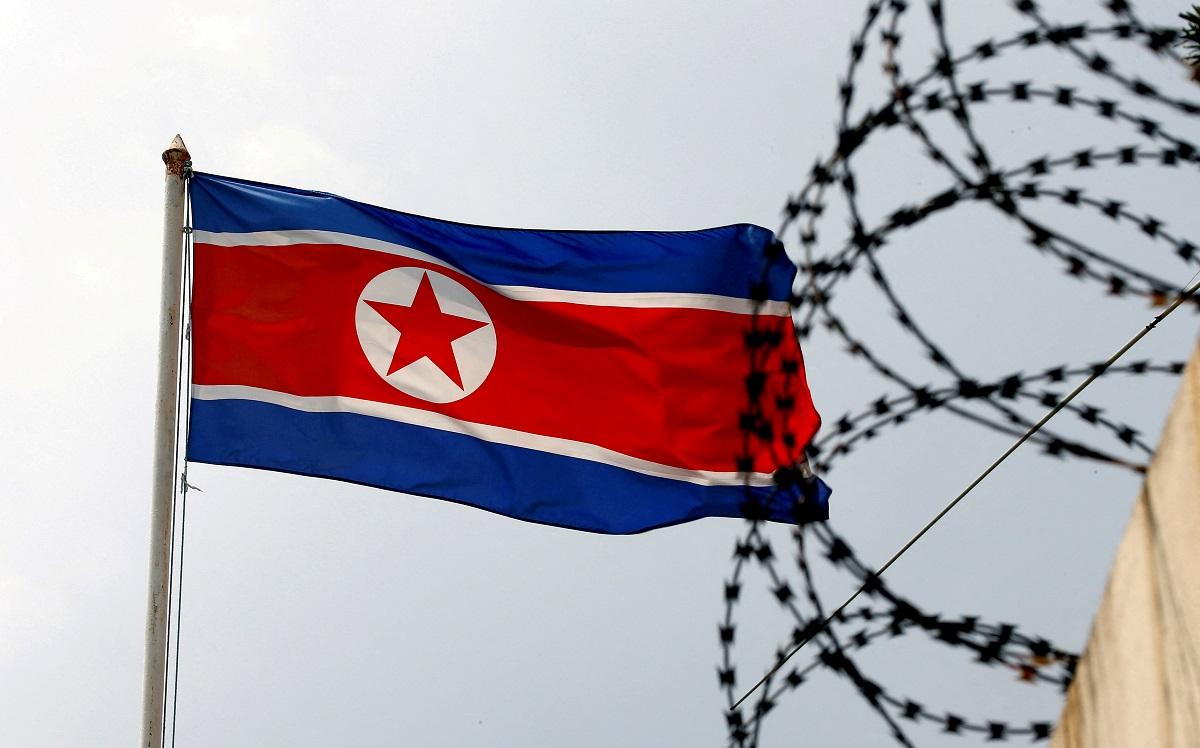 - Advertisement -
UNITED NATIONS – North Korea was accused in the UN Security Council Thursday of spending heavily on its nuclear arms program while its people go hungry and lack basic necessities.
Volker Turk, the UN High Commissioner for Human Rights, told the council that people in the Democratic People's Republic of Korea have experienced more severe political repression while economic conditions have worsened, with widespread systematic human rights violations.
"Many of the violations I have referred to stem directly from, or support, the increasing militarization of the DPRK," he said.
He cited widespread use of forced labor, including children, to "support the military apparatus of the state and its ability to build weapons."
Elizabeth Salmon, the UN Human Rights Office's special rapporteur on North Korea, said the prolonged shutdown of the country's borders, the result of global sanctions, has led to increased hardship for the people, including food shortages.
"The frozen conflict is being used to justify continued militarization within the DPRK with devastating effects on its people," she said.
Salmon said Pyongyang's policy is to prioritize resources for the military.
"The leadership in the DPRK continues to demand its citizens to tighten their belts, so that the available resources could be used to fund the nuclear and missiles programme," she said.
Ilhyeok Kim, a North Korean defector, told the council that he had been forced at a young age to work in fields without compensation, and that the grain they grew all went to the military.
"The government turns our blood and sweat into  a luxurious life for the leadership and missiles that blast our hard work into the sky," he said.
"The money spent on just one missile could feed us for three months," he said.
It was the first hearing in the Security Council on human rights in North Korea in six years, and came as Pyongyang has sped up its testing of nuclear-capable missiles in the past year, heightening tensions across East Asia.
In the hearing most council members decried the deterioration of living conditions and human rights in North Korea, which lives under stiff sanctions instituted by the council and major countries over its nuclear weapons program.
While there was no delegate from Pyongyang present at the Security Council, the representatives from China and Russia argued that it was not the place to review North Korean human rights issues.
They said the discussion was unconstructive and offered no solutions to bring down strategic tensions in the region. — Agence France-Presse
Read more, click here: GMA News
7 Easy Ways To Make Extra Money At Home


Learn Trading and know Two Platform that easy to Start With