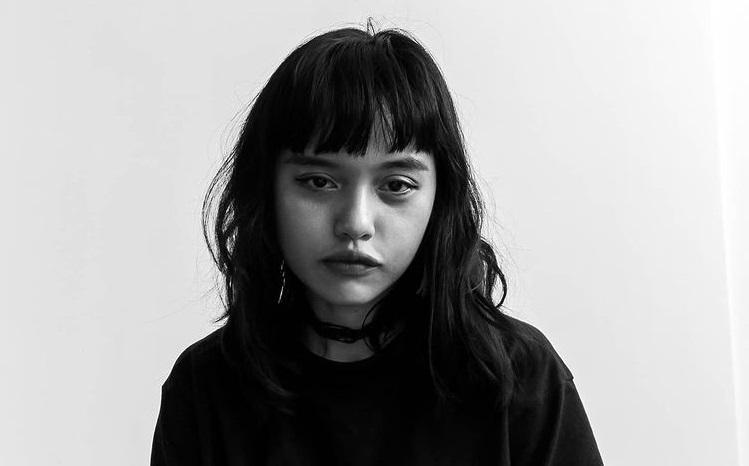 - Advertisement -
The National Bureau of Investigation (NBI) is conducting a parallel probe into the death of artist Bree Jonson at a resort in La Union on September 18.
NBI spokesperson Ferdinand Lavin said they conducted an autopsy on Jonson's remains early Thursday morning upon the request of her family.
- Advertisement -
Agents and a forensic team were also deployed to La Union "to conduct crime scene investigation," he added.
Jonson's body was found in the room she occupied with Julian Ongpin, son of businessman Roberto Ongpin, last Saturday after police responded to a report of alleged suicide at the resort.
A separate autopsy facilitated by the police indicated that the cause of Jonson's death was asphyxia.
Jonson's mother, Sally, claimed her daughter did not commit suicide. She believes that her daughter fought for her life after seeing Ongpin had scratches and wounds on his arm.
Ongpin had told police that he got the wounds while attempting to break through a small window into the bathroom, where he saw Jonson unconscious.
Authorities inspected the window and said it matched Ongpin's testimony.
"I'm not declaring that there is no foul play or that it was suicide or not. But the results of the investigation are leaning into a lack of foul play and that Breanna may have committed suicide," Police Regional Office 1 chief Emmanuel Peralta said Wednesday.
However, the legal team of Jonson's family said the initial medicolegal report of the Ilocos Training and Regional Medical Center "showed signs of struggle."
"There were bruises found in some other parts of Breanna's body other than her neck," the Sunga Salandanan and Ampuan Law Offices said in a statement.
"As of now, Breana's family has yet to receive a final and conclusive autopsy report of Breana's body as well as a medicolegal report for Julian's alleged injuries."
The law firm said the family and the legal team would "diligently undertake to uncover the truth, exhaust all remedies to secure justice for Breanna's untimely demise, and find closure for the family, friends, and loved ones of Breanna."
Ongpin faces a complaint for possession of dangerous drugs after police found cocaine inside the room. –-KBK, GMA News
Read more, click here: GMA News
7 Easy Ways To Make Extra Money At Home