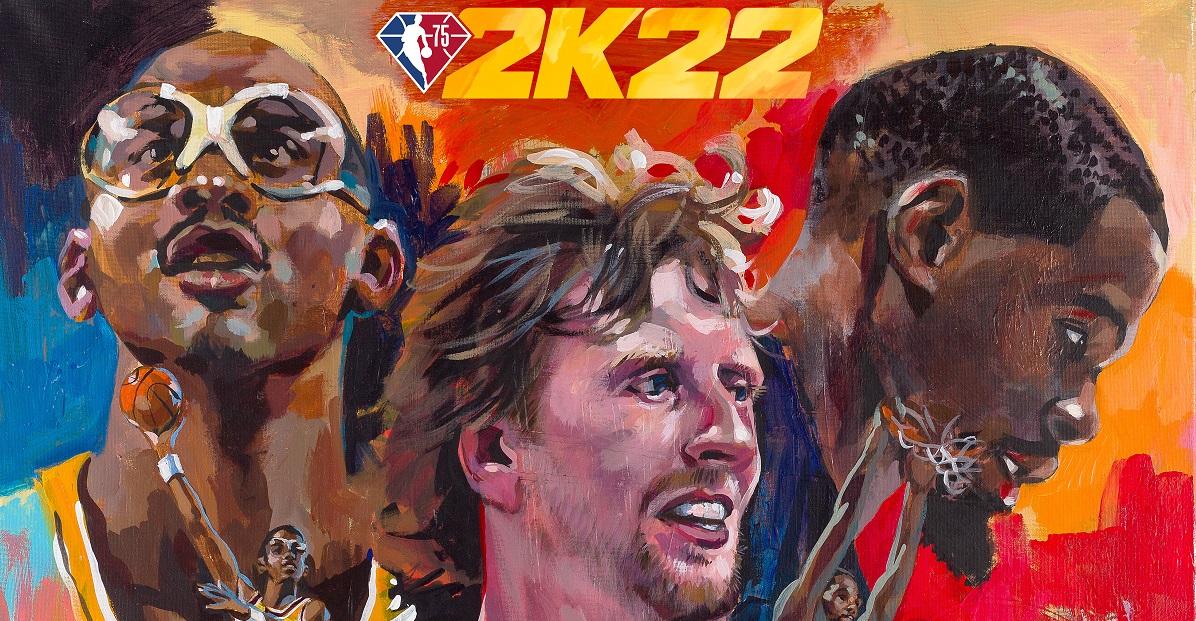 - Advertisement -
Three basketball superstars in the National Basketball Association's history have been included in the special NBA 75th anniversary edition cover of NBA 2K22.
NBA champions and Most Valuable Players Kareem Abdul-Jabbar, Dirk Nowitzki, and Kevin Durant were selected to be part of the special cover.
- Advertisement -
In an interview with the media, Wednesday, six-time MVP Kareem said it is an honor for him to be included in the cover.
"You know, I've loved this game all my life and to be significant in the way that people who love the game and play on games, you know, to be in their world is a real honor," Kareem said.
"I was very pleased when I was asked to be on the cover of NBA 2K22, because it's something that is associated with the game around the world, and I've felt that I've earned my place in basketball around the world. So, it's a real honor to be recognized like this," he added.
???? 75 years since the NBA was born
???? 3 legends of their era

Introducing our #NBA2K22 75th Anniversary Cover Athletes @KDTrey5 @swish41 @kaj33

Pre-order now ?? https://t.co/vvOEdFGQaU pic.twitter.com/3ZrU9NlZ1i

— NBA 2K (@NBA2K) July 14, 2021
Dallas Mavericks legend Nowitzki also feels honored being with basketball greats in the cover.
"I think that's a huge honor for me. Of course, with Kevin Durant and Kareem, some of the best players to have ever played this game," he said.
Durant, who will be on the cover of the video game for the third time, said it means a lot to him.
"I mean especially the culture of playing video games. My friends and family, we always did that coming up and just like any kid, dreamed of being on the cover, so for this to be my third time is a true honor," said the Brooklyn Nets star.
Durant said he is also happy that NBA great Kareem is on the cover with him.
"It feels good to see Kareem because he's usually underrated when it comes to all-time greats," he said. "So to see him continuing to be around the community of basketball and be involved with 2K and be on the cover is pretty cool."
Aside from the three players, Mavericks star Luka Doncic was named as the cover athlete for the NBA 2K22 standard edition and Cross-Gen Digital Bundle.
The cover arts were painted by Charly Palmer.
NBA 2K22 will be released on September 10.
—MGP, GMA News
7 Easy Ways To Make Extra Money At Home