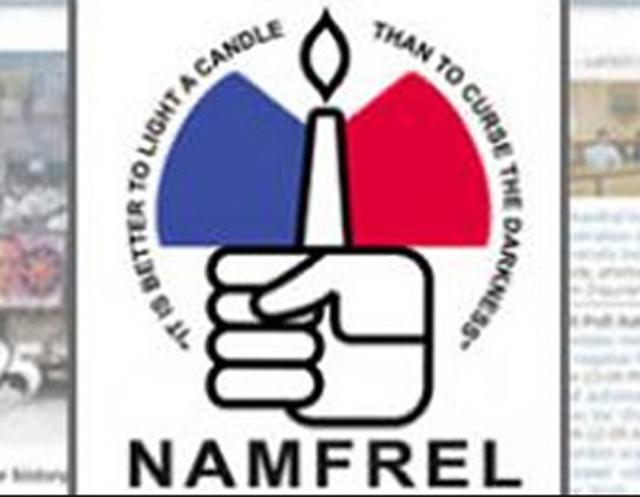 - Advertisement -
The National Citizens' Movement for Free Elections (NAMFREL) on Tuesday said it is too early to say if the military should be used for the security of the May 2022 elections.
At a press conference, NAMFREL Secretary General Eric Jude Alvia pointed out that the Commission on Elections can implement policies and systems to secure the peace and order during the conduct of elections.
- Advertisement -
"But to call for the military? Maybe, I think, quite early to say. There are already systems and policies that can be implemented by the Comelec," he said.
Earlier, President Rodrigo Duterte raised the possibility of using the military in the 2022 elections to ensure it is free and orderly.
He also warned against attempts to manipulate the election results and resort to violence, saying he would be forced to use might to thwart these.
"Either we have an election that is free or I will use the military to see that the election is free," Duterte said.
"The military is the guardian of our country and I could call them anytime to see to it that people are protected and election's freely, orderly exercised," he added.
For Alvia, there are deputized agencies that the Comelec can tap to enforce the conduct of the elections.
"It's not the President who should do that but it's the Comelec who should do that," he added. — RSJ, GMA News
Read more, click here: GMA News
7 Easy Ways To Make Extra Money At Home