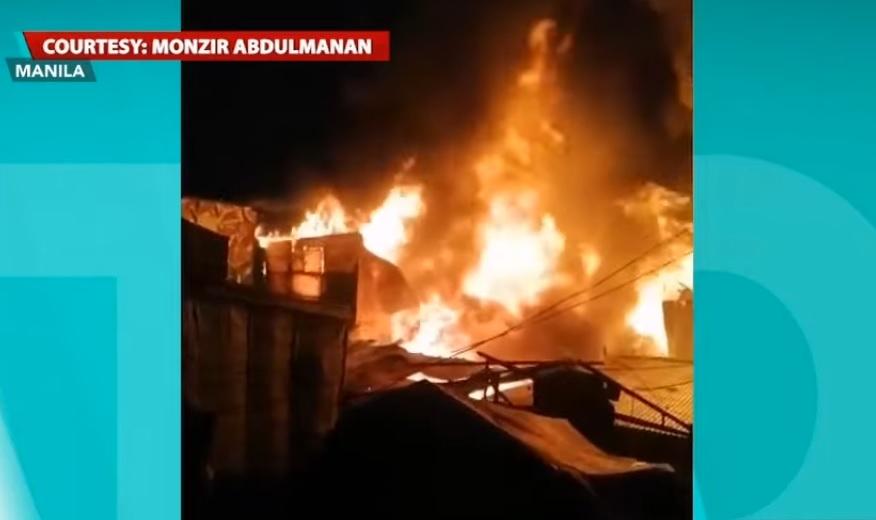 - Advertisement -
A man died while his child was injured in a fire that hit a residential area in Tondo, Manila on Tuesday evening.
According to a report from GMA's State of the Nation on Wednesday, the fire started at 6:44 p.m.
- Advertisement -
The Bureau of Fire Protection (BFP) declared the fire under control after more than two hours.
The BFP said the man was trapped in his house's bathroom and suffocated.
Meanwhile, his son was injured and immediately brought to the hospital.
At least 150 families were affected by the fire, the BFP reported.
Investigation is currently ongoing to determine the cause of fire, which authorities resulted in P1 million worth of damage. — Richa Noriega/BM, GMA News
Read more, click here: GMA News
7 Easy Ways To Make Extra Money At Home