- Advertisement -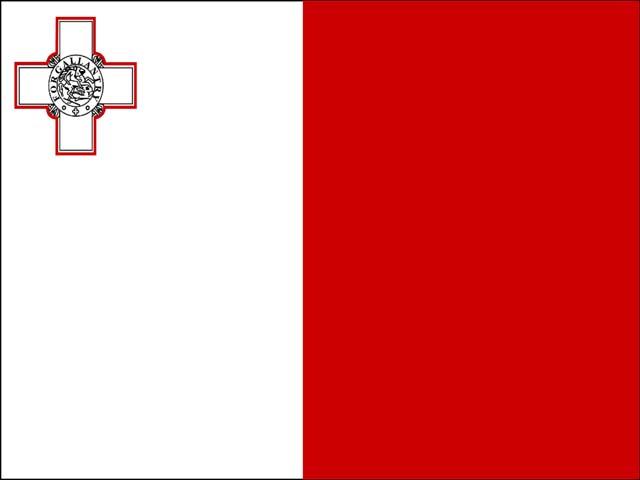 - Advertisement -
VALLETTA, Malta – Maltese government plans to allow 16-year-olds to serve as mayors have drawn humor, revulsion and little apparent support on the Mediterranean island.
The plans were announced on Wednesday by local government minister Owen Bonnici. Electoral law already allows candidates as young as 16 to stand for local council elections, but mayors to date needed to be at least 18.
Malta, which has the smallest population among European Union countries, will become the first to allow council members aged 16 or 17 to serve as mayors and deputy mayors, Bonnici told reporters.
"It reflects our confidence in young people," he said, adding that ultimately it was up to voters to decide who would head their town or village.
Malta has 68 local councils, with the largest representing some 30,000 people. They are responsible for waste collection and have limited public order, planning and road maintenance roles.
A Times of Malta online poll opened immediately after the announcement showed 97% of respondents against the plan, which was widely ridiculed on Facebook and newspaper comment boards.
"So a 16-year-old mayor would be able to officiate a marriage, but he needs his parents' permission to himself get married at that age," one message read.
Under Maltese law, a person must be 18 to get married but a 16- or 17-year-old may marry with parental consent or court authorization.
"The council meeting has been delayed while the mayor waits for his mother to drive him to the office," another commenter said. Motorists in Malta cannot hold a driving license before turning 18.
Bonnici said he started his political life at 20, and back then people saw that as strange.
"In the past few years, we have seen youths given not only the right to vote at 16 but also to contest local government elections. Now we are giving them the right to be elected mayors." — Reuters
Read more, click here: GMA News
7 Easy Ways To Make Extra Money At Home


Learn Trading and know Two Platform that easy to Start With